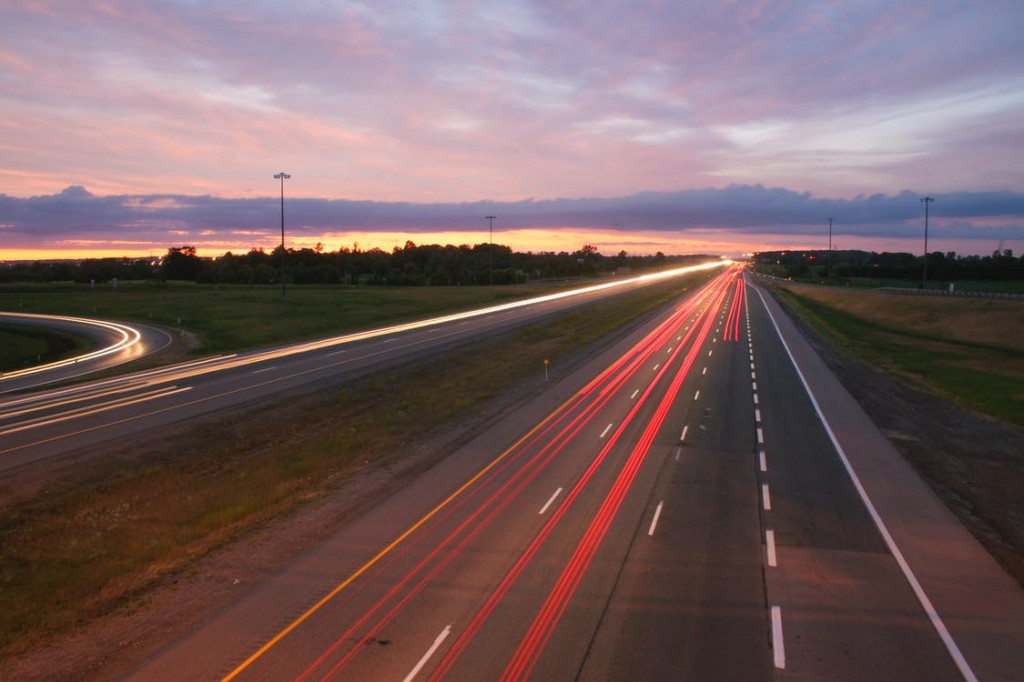 Let us begin by offering you a huge congratulations: you've passed your test! This incredible achievement always comes with a much deserved sense of pride and excitement, however it can also be quite nerve wracking. For many new drivers the thought of suddenly being all on their own behind the wheel can be extremely daunting, but it need not be.
Whether you're lacking confidence or simply want more experience, here's why Pass Plus might be a great choice for you:
1. Confidence in Different Conditions
With Pass Plus, you'll complete a minimum of six hours of driving lessons that'll help you to build confidence in many different driving situations, including driving in various weather conditions and driving at night time. You'll also complete more dual carriageway driving and even some motorway driving, too, allowing you to truly feel ready for those big open roads!
2. Lower Car Insurance
The cost of insurance for new drivers, particularly those under 25, can be very high, and for many people it's even quite off putting. It's worth knowing that many insurance providers offer reduced premiums for drivers who have completed Pass Plus training, which is a truly attractive prospect and a great reason to get it under your belt.
3. No More Tests
For many people, the driving test is something to dread and when you've passed you breathe a huge sigh of relief, knowing that it's all over. Pass Plus is assessed by your instructor over the course of your lessons, so you will not need to take a test at the end of it.
4. Reduce Your Risk of an Accident
It's no secret that the more aware and more confident you are, the less likely you are to cause a road traffic accident. With Pass Plus you'll become more aware of certain risks and more skilled in various manoeuvres and situations.
Pass Plus lessons are optional, but there's no doubt that those who take them gain a whole host of benefits. If you're looking to take them or would like more information about Pass Plus driving lessons Sutton, don't hesitate to contact APEX for more information.