Why Choose Apex Driving School?
Since 1992, we've been dedicated to perfecting the art of delivering safe and reliable driving lessons to anybody willing to learn.
We understand that learning to drive isn't cheap, and many driving schools like to take advantage of this and charge you an even larger sum than what is necessary. However, this is not the way that we work. With over 25 experienced male and female driving instructors, you can be sure that our driving instructors deliver a safe, reliable and friendly environment for you to learn in. Above all else, our driving instructors always ensure you receive the best training possible at the best prices.
So before you do anything else, be sure to contact us today to find out what deals we can offer you.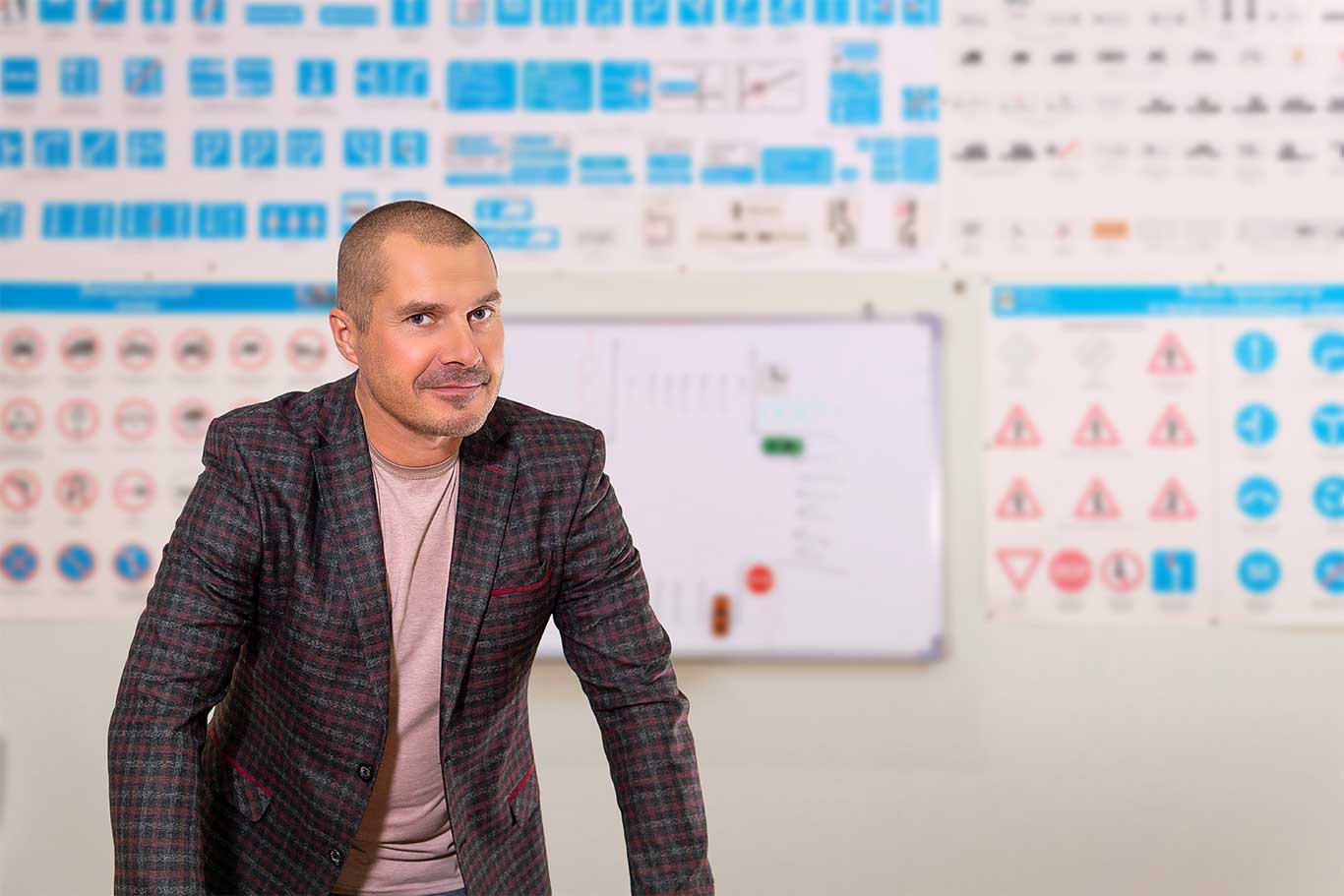 We understand how people learn. Not everybody learns at the same rate. Some driving schools try to squeeze lessons out of you or force you into a driving test that you may not be ready to take. Apex ensure that you are fully confident on the road and in the car before you take your driving test.
What Our Driving Lessons Offer
We offer a great range of secure, air-conditioned dual-control vehicles to learn in. Catering for your comfort is vital to ensure you're relaxed and stress-free when taking your driving lessons. Luckily, our experienced driving instructors are always on hand, so no matter where you're driving, they're right beside you every mile of the way.
Full hour of driving. However many hours of driving lessons you've paid for, we make sure you get every penny's worth.

High pass rates. Our experienced and friendly driving instructors are fantastic at producing safe, confident and sensible drivers.

Pass Plus Registered Instructors. Once you've passed your driving test there's one more stage you need to combat. Learning to drive on the motorway is an entirely different experience and to ensure your safety, our instructors are all qualified to deliver efficient Pass Plus Lessons.