Become A Driving Instructor With Apex Driving School
Are you presumably tired of your monotonous job shift and looking to learn something meaningful yet challenging? Regardless of your reason, if you are passionate about cars, have the correct aptitude to understand them and road safety, and have the patience to guide and train others, becoming a driving instructor in the UK is suitable for you.
Becoming a driving instructor is not an easy task at hand. You are shouldering the responsibility of your life along with numerous others on the streets with you. Also, the ones you train will entirely depend upon you. You will require precision, training, commitment and lots of practice.
Request A Call Back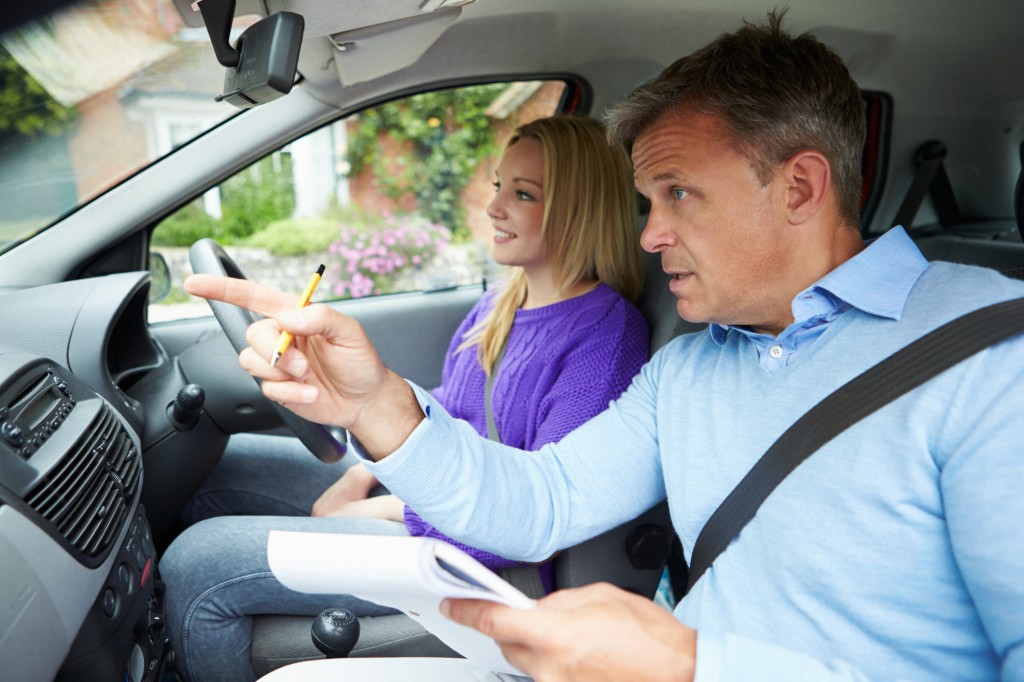 No upfront fees. Pay as you go.

Course very cheap compared to other school

Guaranteed work after passing either Part 2 or Part 3 Exams

Learn around your current Job.
Well, nothing challenging comes effortlessly. But, as a novice, it would be much of a relief if you seek help and assistance from a reliable and professional mentor. And what better than Apex Driving School? The leading driving school in the UK, to give you the best training! For decades, we have educated and coached innumerable male and female students to become excellent driving instructors in accordance with road and traffic laws and guidelines.
All our work is backed by an expert and friendly team of driving instructors who will train you one-on-one, helping you clear all your doubts from the basics to mastering the skill and becoming an expert. You do not have to worry about leaving your current job as our coaching is very flexible; we will work around your schedule.
With us, you do not have to pay 1000's £ as our course prices are affordable without any upfront fee. If you are looking for a knowledge-based and user-centric driving course to quickly and efficiently grasp all driving knacks, enroll with us today. We also guarantee work after passing either Part 2 or Part 3 exams.
For more details and queries, connect with Glen on 07956229752.