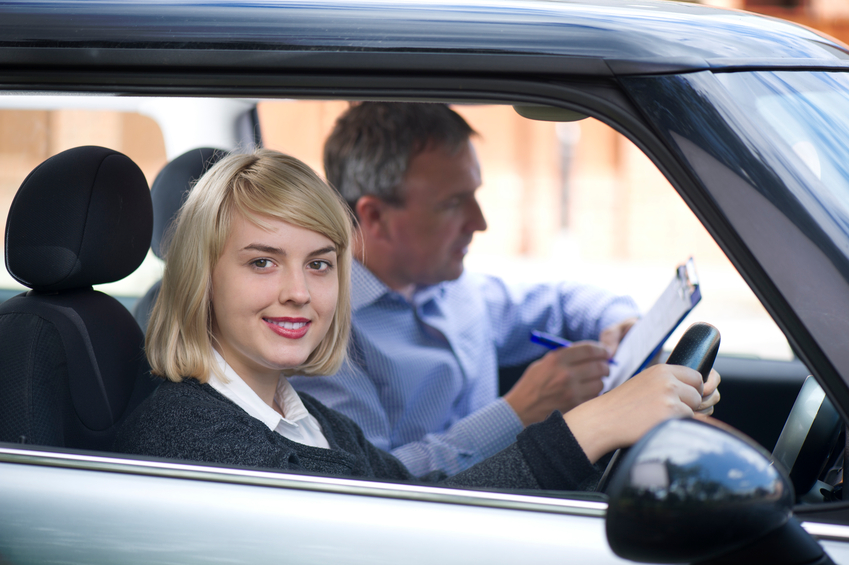 Learning to drive marks an exciting moment in anyone's life and many teenagers countdown to their 17th birthdays for that exact reason. Whether you're learning as a teen or as an adult, one major thing you may have considered is how you'll fit your lessons around your busy life, especially if you go to school or work.
On average, a learner driver will complete around 40 to 50 hours of practice with their trained driving instructor. With that in mind, here are four ways you can fit learning to drive into your life:
1. Consider Early Mornings
Many instructors offer early morning lessons. Not only are roads much quieter in the early hours, it also means that once you've finished your lesson you have the rest of the day completely free for your other commitments.
2. Pick Pp/Drop-Off Points
Driving instructors will try to be as accommodating as possible, so when you book in your lessons it's worth asking if they can be flexible in regards to where you need picking up or dropping off. For example, you could fit in a lesson just before school or work and then end the lesson there to save you time. You could also see if it's possible for your lesson to start from that location just after your finish time.
3. Weekends
Depending on your work hours or out of school commitments, weekends can be a perfect time to get in those lessons. In some cases you may even be able to book a two-hour lesson, so you can really get that practice in while you have time!
4. Book in Blocks
It can be a good idea to book blocks of driving lessons in one go. That way you pre-book several dates in advance and get them in your diary meaning you keep yourself free for those lessons. Many driving schools will offer block booking discounts as well, so it's a win-win situation.
If you're looking for driving lessons Sutton, get in touch with Apex Driving Schools today. Our professional, reliable instructors are here to help you