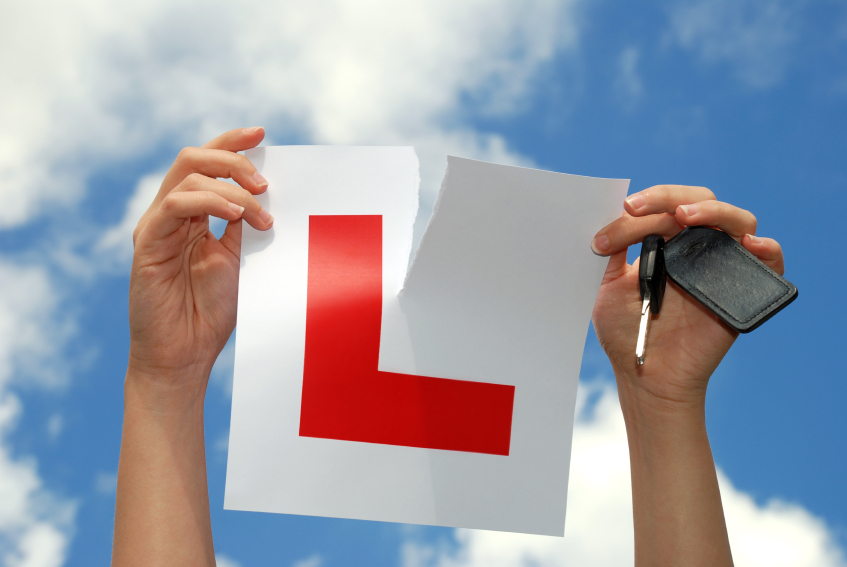 It's not uncommon for learner drivers to set themselves a deadline when it comes to passing their driving test (whether their first or second!). Many times this desired end date is actually flexible. However, other times – such as if someone is starting a job that requires a licence or is heading off on a fly-drive holiday – then it's more imperative that things are done and dusted by a certain point. If you fall into the latter category, here's what you can do to successfully hit your deadline.
1. Tell Your Driving Instructor
Driving instructors will insist that you approach your lessons with realistic expectations. That said, it's not uncommon for hard-working learners to quickly hit pass standard – and there's no reason you can't be one of those people who secure their licence in a short amount of time. If you let your instructor know what deadline you'd like to hit, they'll be able to provide help, support and resources to get you a pass in that time frame.
2. Devote Your Time to Your Lessons
The best way to pass your test is by spending as much time on the open road as possible. This means that you'll have to devote plenty of effort to learning to drive and really focus on your lessons. Make time with your instructor a priority over your hobbies and friends just until you pass. Don't forget, life can just go back to normal once you've secured your licence.
3. Read the Highway Code
The Highway Code isn't just the route to passing your theory test. Instead, it's the best way to understand the many rules of the road. This booklet can be read in your own free time – helping you to grasp important aspects of the road, such as how to deal with other motorists and what different road signs mean. The sooner you feel comfortable with all these rules, the sooner you'll be ready to hit the open road on your own.
4. You Can do it!
It's more than possible to smash your driving test and hit your deadline – especially if you have driving lessons in Croydon with Apex Driving School. For more information, contact us today.