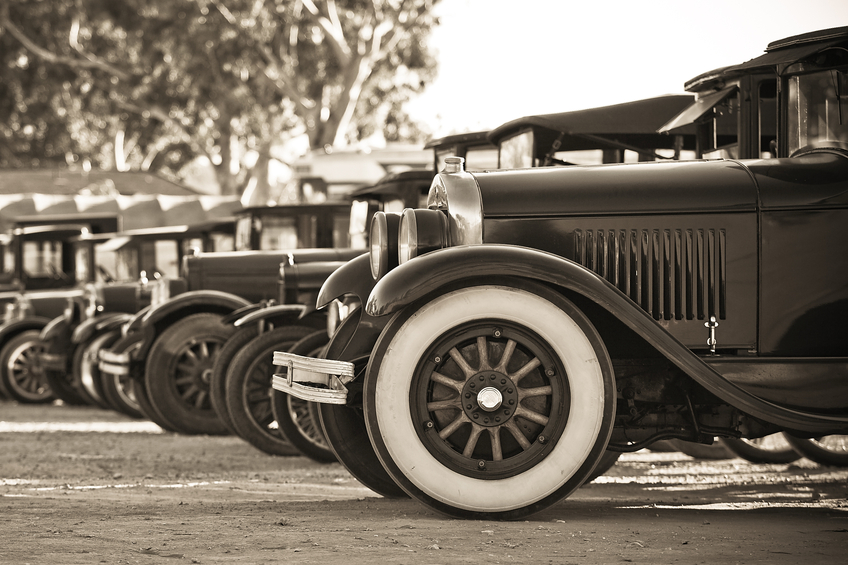 Driving has evolved incredibly throughout the years. In the beginning, there was no such thing as a driving licence and barely anyone had a car at all. This meant that people could be on the road without even one lesson. A situation which, inevitably, led to many accidents. The need for regulations became apparent, so the government began steps to ensure road safety.
So, when did it become common practice to take a test to drive?
1.Nineteenth Century
With the invention of the car came a number of rules in order to ensure the safety of pedestrians. The first step towards this was the rule that two people must always be manning a car, whilst a third must be waving a red flag in front of the car. This was to ensure people were aware of it. This law did not last long, however, and was repealed in 1896.
The same year that the red flag law was repealed a new act was introduced, 'The Light Locomotives on the Highways Act.' As a result, cars were an official part of the roads of Britain. It restricted the speed limit to 12mph – yet, a licence to drive was still some time away.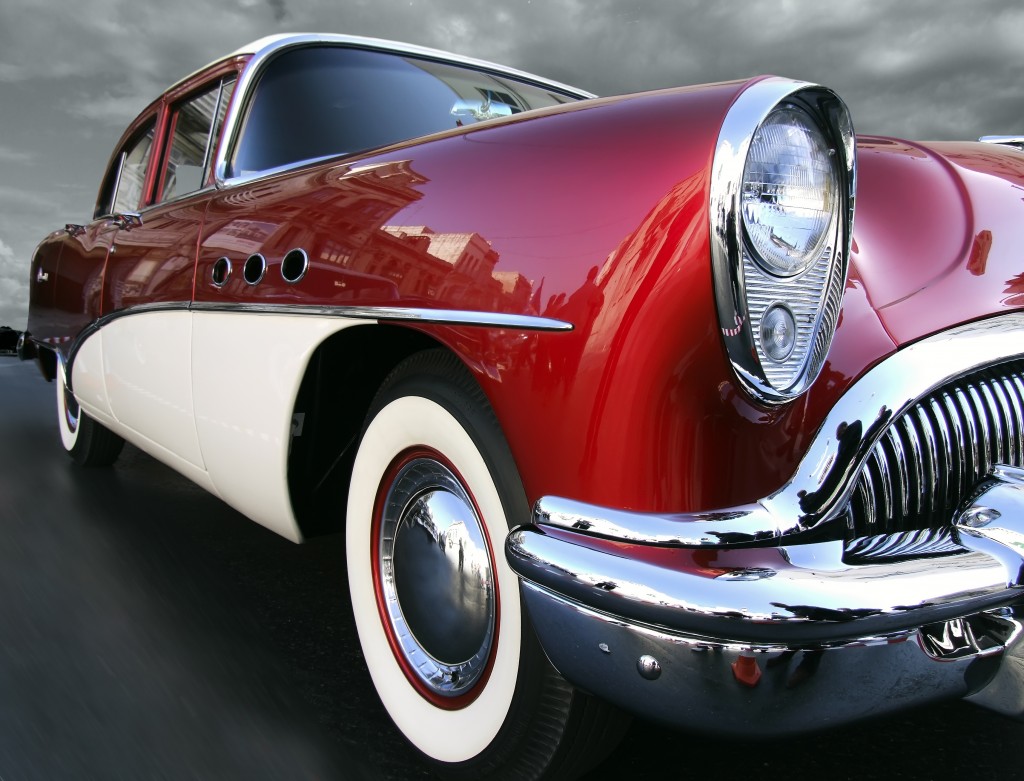 2.Twentieth Century
In 1934, four decades after cars were introduced to Britain's roads, the announcement of a driving test saw the dawn of a new age of motoring. This was part of the 'Road Traffic Act.' It meant that there was now a 30mph speed limit on populated roads in Britain. It also saw a drive to ensure drivers had safe driving skills. These first driving tests included some skills that remain in the exams today, such as turning and reversing. 'L' plates were required until this competency test had been completed.
The Second World War saw a suspension of the driving test. Wartime provisional licences were given instead, as most resources went to the war effort. When they were re-introduced the pass rate – for those who had been given provisional licences – was around fifty percent.
The MOT was introduced in 1960, part of a growing effort to heighten road safety. Yet, it was only in 1983 that wearing a seatbelt became compulsory for everyone.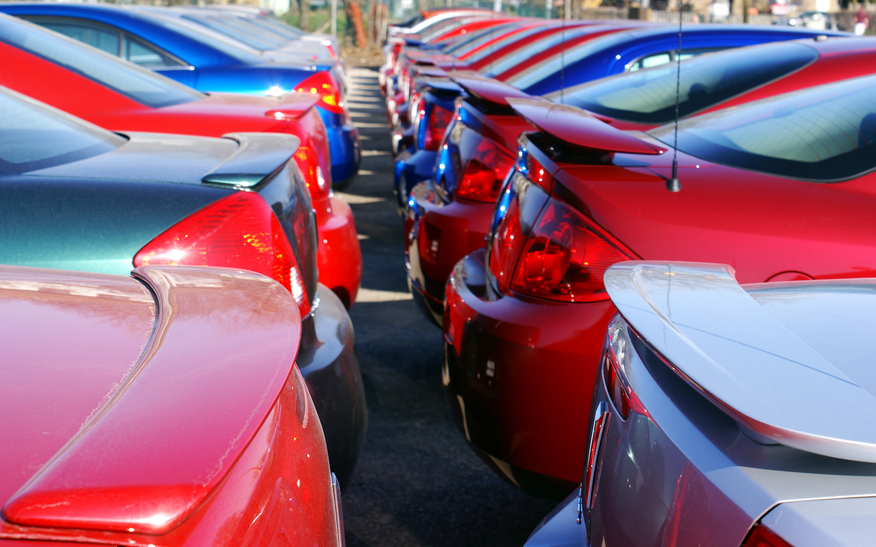 3.Twenty-First Century
With the new millennium came the invention of the internet. Which means that people can now learn the highway code online and even book their tests using this medium. The act of gaining a driving licence has officially become a part of society and a signpost of adulthood.
So, are you ready to gain your own licence and follow in historic footpaths? For more information, please don't hesitate to contact us. You can give us a call on 020 8647 0486 and we will be happy to help. Don't forget to connect with us on Facebook and Twitter too!