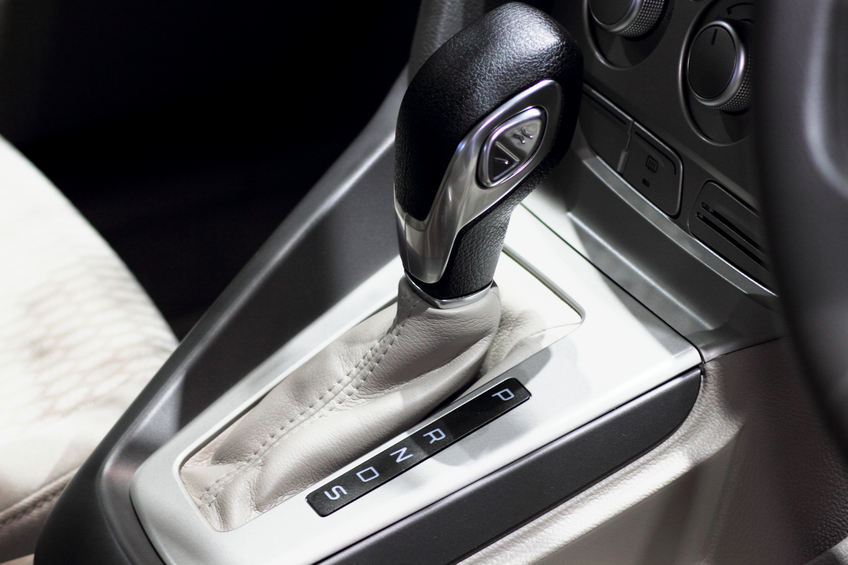 Here at Apex Driving School we offer high quality driving lessons in both a manual or automatic vehicle.
SO which is best? Or more importantly, which is best for you? We've looked at both of them in more detail to try and help you out!
1.The UK Driving Law
The law in the UK states that you can drive an automatic car if you hold a full UK driving license (one that you got through passing a driving test in a car with a manual gearbox). However, you can't drive a manual car if you only hold a license for an automatic car.
This means it's often a good idea to learn in a manual car so that you can then pass your test with a full driving license. You can then go on and purchase an automatic car without having to take any extra lessons (although it's always worth doing so to help you ease into the change).
2.So What is the Difference?
The main difference between a manual and automatic car is the way that you change your gears as you drive. A manual requires you to change the gears "manually" whilst an automatic car does all the work for you – going up and down according to speed requirements. This gives you less work to do whilst driving!
A manual car tends to require less maintenance than its automatic counterpart. This is because an automatic gearbox is made up of lots of different components and a slight breakdown of one of the components can make the car stall altogether.
Automatic cars DO retain their value more than those that are manual.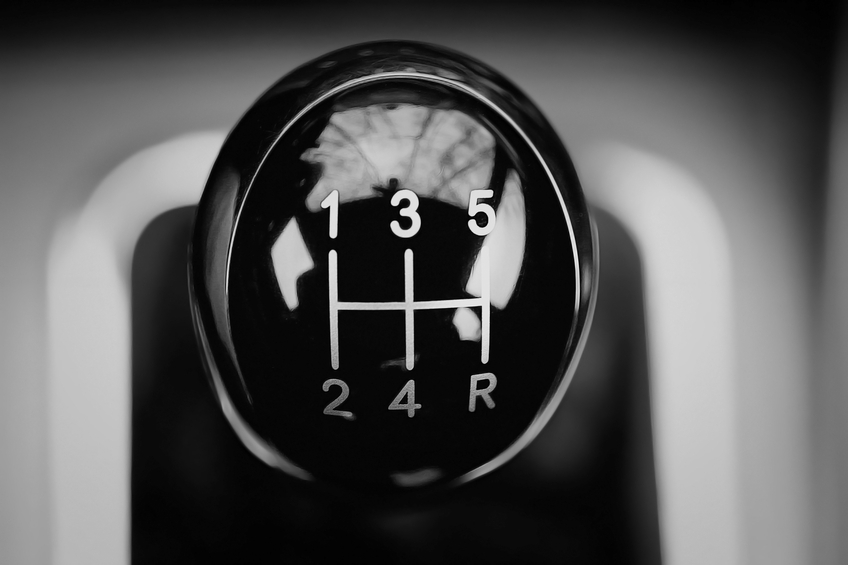 3.Which is Best?
There is no right answer when asking whether a manual or automatic car is better than the other. It's completely down to driver preference.
Some people believe that driving an automatic takes the fun out of driving – they prefer feeling in control of their vehicle. On the other hand, a lot of people prefer letting the car do all the hard work for them – it makes them less stressed when driving.
In the end the choice is a personal one! The fact is that there are a lot more automatic cars available than there used to be – so there definitely must be a demand for them!
Whether you're looking to learn to drive in a manual or automatic, we will be more than happy to help you out. Please contact us today on 020 8647 0486 and we will be more than happy to help you out.