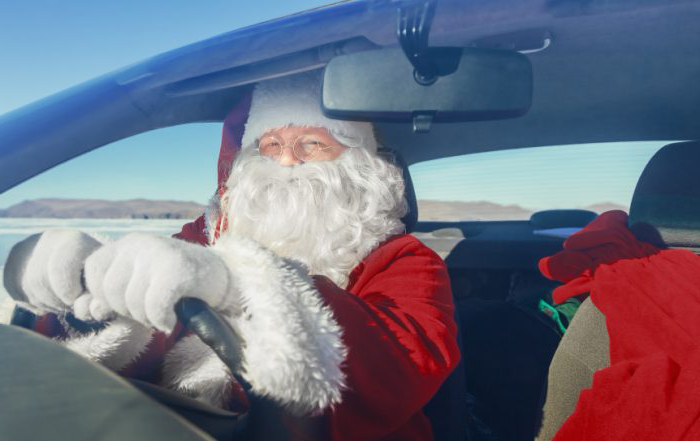 Merry Christmas Eve everyone! Can you believe that Christmas is just one sleep away? It's come around so quickly this year – it doesn't feel like five minutes since last years. Luckily we're super prepared here at Apex Driving School HQ – all our presents are wrapped and sitting pretty under the Christmas tree! We hope you've all finished your shopping? You haven't got long left – we suggest getting a move on – after reading our post of course!
We know that everyone is incredibly busy ATM and will be preparing to spend some quality time with their loved ones. This is why we thought we would quickly take some time to extend our appreciation to all of our clients that have helped us make Apex Driving School a success in the last 12 months.
2021 has been an excellent year

We're happy to be ending 2021 on such a high – it's been a brilliant year for our company. We've watched the driving school go from strength to strength – something that wouldn't be possible without all of our students.
Our expert and affordable driving lessons in Croydon have helped a lot of people take that huge step into the driving world. We're never prouder than when helping a student pass their driving test and become a fully fledged driver – it's a feeling that we don't think we will ever tire of.
Our aim for 2016 is to continue providing the best driving lessons so that we can watch even more people pass their driving test. Whether you're looking to learn in a manual or automatic, we provide a reliable service that is second to none. We're flexible on times as we understand that people have busy lives.
Keep checking back on here too – we aim to keep our blog regularly updated. It will include any of our latest news and offers, as well as hints and advice for passing your driving test and for when you've passed.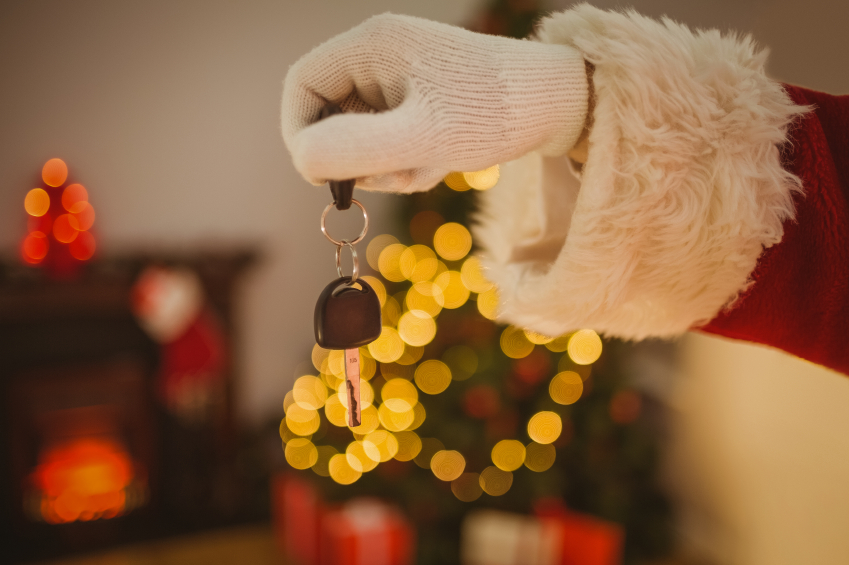 However…
Until then, we hope you enjoy the rest of your year. We hope Christmas is everything that you wanted it to be and that you get to spend some quality time with your loved ones. Have a good one and we will see you next year!
If you're looking to spend your Christmas money on learning to drive, please don't hesitate to contact us to see how we can help you!