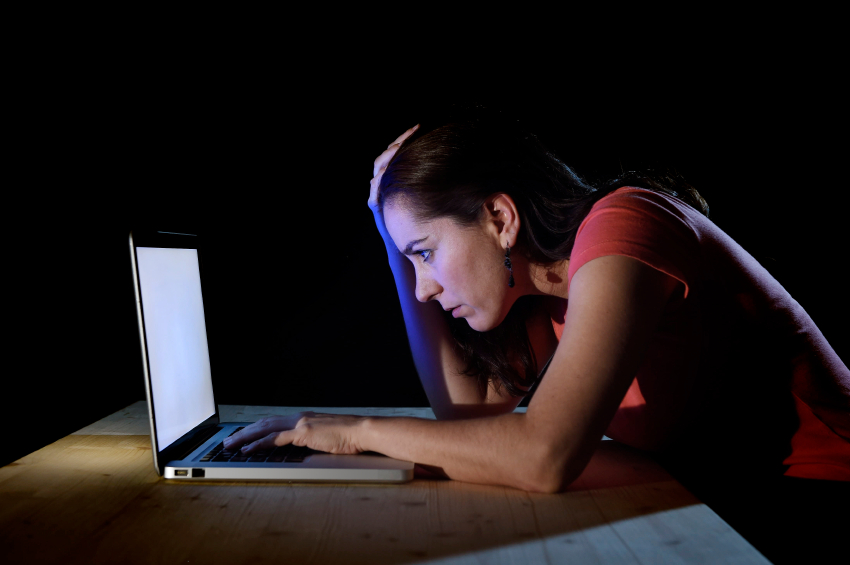 Ah the theory test. People are often really busy worrying about their practical driving test; they tend to neglect to give much thought to their theory. Until it's booked in and you suddenly realise that you have no idea what you're doing. Highway code what?
Unfortunately, the driving theory test is something that must be passed before you're allowed your full driving license. Therefore it's extremely important that you prepare as much as possible.
Here are our top tips for theory success!
1.Book Your Test
The first thing you should do is book your test with the test centre that is nearest to your home – there are around 160 nationwide. This is because the wait list is often pretty long, so you'll still have plenty of time to prepare. It also means that you're setting yourself a deadline; you know you must have done all your revision before this specific date. People who don't book their test first, often find themselves putting it off and off and off…
2.Use Official Revision Materials
There are lots of materials available to help you revise for your theory test, including websites, books, apps and DVDs. It's important that you choose both official and reliable resources that cover the Driver and Vehicle Standards Authority (DVSA) syllabus – these will cover all the topics that will come up on your real theory test. We suggest downloading the apps, either for your phone or your tablet. They are really good to run through when you have a spare 5/10 minutes.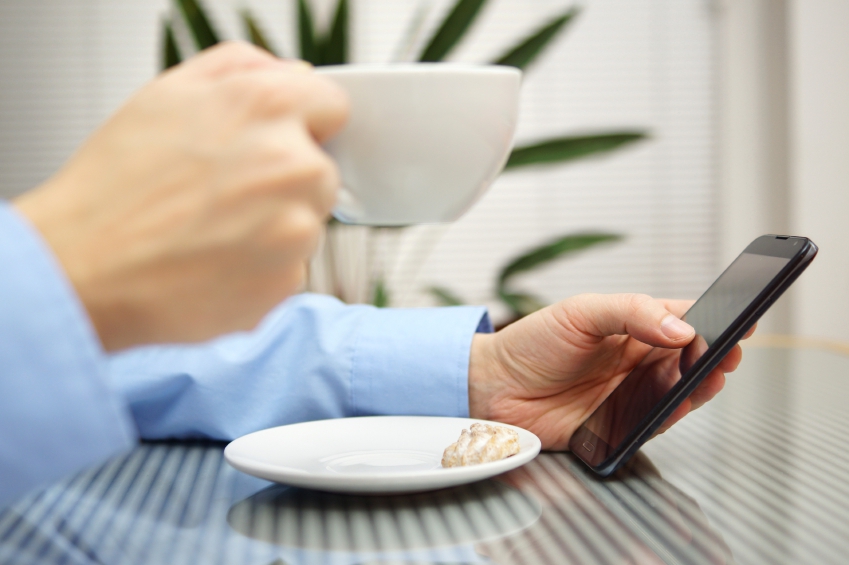 3.Make Yourself a Schedule
Remember when you were completing your exams at school and the teachers advised you to make a revision timetable? You should do the same thing for your theory revision. This will provide a structure for you in the days leading up to your test, so that you know you definitely have to get it done. You don't have to spend hours taking practice test after practice test – in fact we wouldn't recommend more than 1 hour a day!
4.Remain Calm on the Day
It's important to remain calm on the day of your theory test. Leave yourself plenty of time to get to the test centre – you really don't want to be late! Make sure you have everything that you need – your provisional license is a must! Take time to run through some more practice questions before you arrive at the centre – so the knowledge will be fresh in your mind.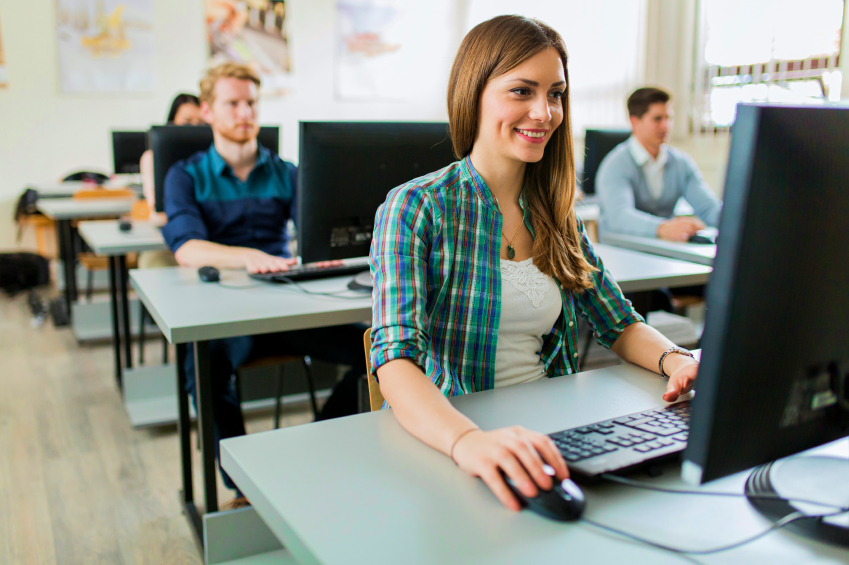 If you're at the beginning of your driving journey and looking for driving instructors that you can trust, please don't hesitate to contact us here at Apex Driving School. We have been a reliable and professional driving school since 1992, helping thousands of people pass their driving test.
If you want help from a safe and friendly driving school, just give us a call on 020 8647 0486 and we will be more than happy to help