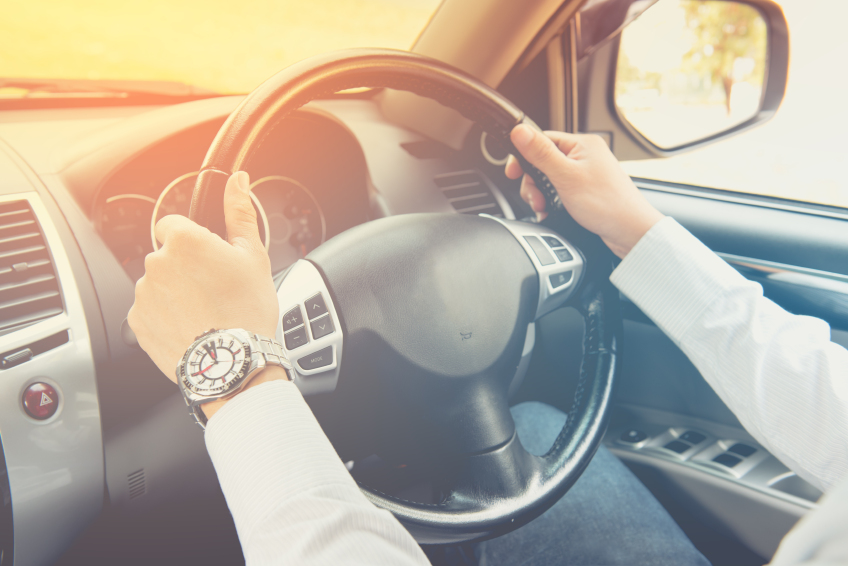 Learning to drive can be a challenging experience for many people, but if you manage to find the right driving instructor, your confidence and competence behind the wheel will come on in leaps and bounds. As you will probably be spending large, very intensive periods of time with your instructor, the person you choose needs to be someone you can feel comfortable and relaxed with.
With thousands or qualified instructors out there – some better than others – here are some key qualities you should be on the lookout for when it comes to choosing your driving instructor.
1.Qualities You Need in a Driving Instructor
First and foremost, patience. A driving instructor needs to have the patience of a saint, because everyone learns at different speeds and some of us need more coaching than others. An instructor with a short fuse or who sounds exasperated when they have to explain parallel parking for the third time is only going to make you feel stressed, and stressed learners simply won't learn.
During your initial lesson with a new instructor, make sure you feel they are listening to you and are willing to let you learn at your own speed – if you find them impatient, it's best to start your search again.
A good instructor is also a good communicator. If you haven't been able to follow their explanations, then they should be able to find another way of breaking things down. Communication is critical when you're learning to drive and getting into good habits, so if you can't understand their approach, you need to give them some feedback – if they still can't explain things clearly then they're not the one for you.
Instructors also need to be personable and friendly. It sounds so obvious, but if you simply don't take to them then you're not going to enjoy your lessons and you're less likely to feel confident enough to pass your test. Look at a few online reviews from other learners to see what they have said about them before you book your first lesson.
2.Making Your Choice
With lots of highly qualified driving instructors for you to choose from, Apex Driving School are on hand to ensure you find the right teacher for you. Learning to drive doesn't have to be a stressful experience if you find an instructor with all the key qualities and qualifications.
For friendly advice and to book your first lesson, contact us today – we can put you in touch with the right instructor for you.