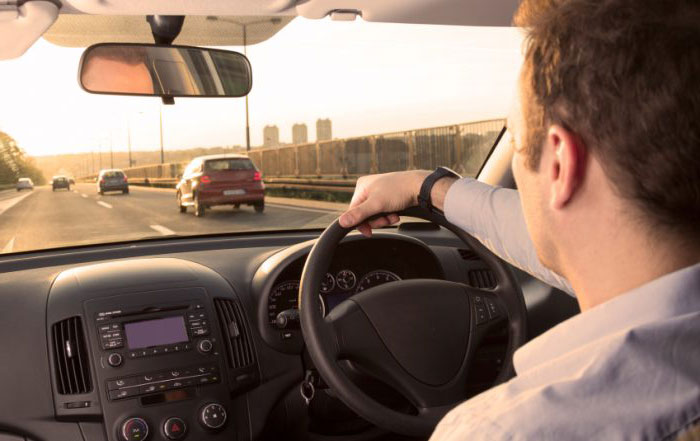 There's a great sense of satisfaction in passing your driving test. But once you start driving, there's plenty more to consider beyond your driving skills. Here at Apex Driving School, we've put together a checklist of five things you need to master when first starting to drive:
1. Organising Car Insurance
Do you need comprehensive, third party fire and theft or third party only cover? Do you know what your voluntary excess should be? Are there any additional cover elements – including things like legal cover and breakdown cover – that you need to add on top of a basic policy? There are plenty of guides online to help you navigate your way around the insurance market.
2. Filling your tank
Topping up the tank with petrol can be daunting when done for the first time, but it's nothing to be scared of. Ensure that you know how to open and close your petrol cap and that you know which type of fuel you need, as well as keeping an eye on the gauge to be sure that you don't run dry.
3. Checking your oil
You'll need to check your car's oil at least once a month to ensure that it's at a high enough level and that it's not contaminated. When your engine is cold, locate your dipstick (or consult the car's manual if it doesn't have one) and wipe on a clean rag. Dip it back in and check the oil level on the stick – and if it's dirty or smells like petrol, your oil needs changing.
4. Checking your tyre pressure
Every two weeks (and before long journeys) you should check your tyre pressure, which can be done at many petrol stations. You should also use a tread gauge to check that your tread levels are legal.
5. Keep an eye on your lights
Once a week, check all of your car's lights – indicators, head lights, fog lights, reversing lights and brake lights – to ensure that they work. Cracked or dirty lenses should be resolved, and any blown bulbs replaced.
If you're looking to learn to drive, or would like refresher lessons after a period of not driving, contact us today on 020 8647 0486.