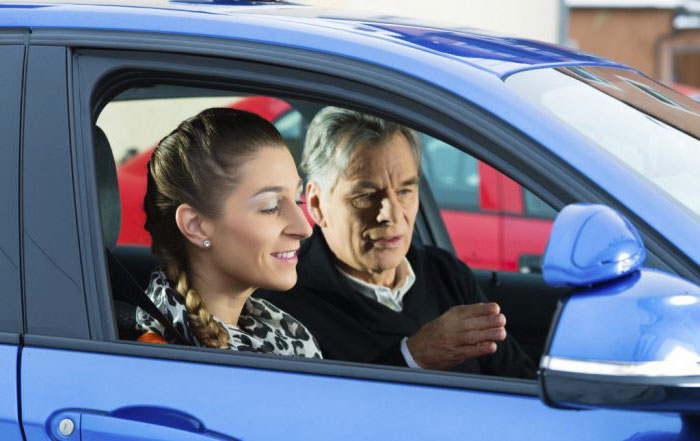 We've given you all the advice and guidance you need in order to successfully pass the theory part of your driving test.
So what happens next?
After you've passed the theory, you'll start working towards your practical driving test. This will be the last test before earning your licence and is often the part that people dread the most.
So what should you expect during the test? Having a good understanding of the process can avoid being caught unaware on the day.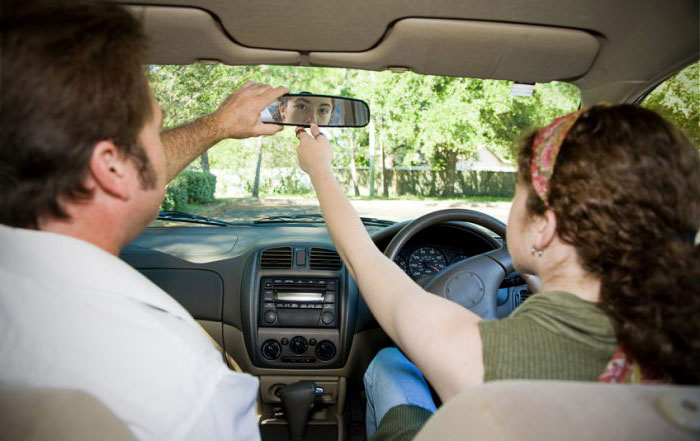 1.The Different Sections
Your driving test will be split into different sections; all that will be explained to you at the beginning of your test.
You'll first have to complete an eyesight test, followed by "show me, tell me" questions. Once driving, you'll be tested on your general driving ability and one driving "manoeuvre." There will also be an independent driving section; we will go through this in more detail later on.
2.The Eyesight Test
At the beginning of the test you'll be asked to read a number plate from a specific distance. This is 20 metres for vehicles with a new style plate and 20.5 metres for those that will have the old style number plate.
You NEED to pass this otherwise you will not be able to continue with the test. If you wear glasses for driving, these must be worn.
3.Show Me, Tell Me Questions
Your driving instructor should have gone through these with you prior to the test, so hopefully they won't come as too much of a surprise.
You'll be asked 2 questions about vehicle safety. One question will require you to "show" them how to carry out a certain check, whilst the other will need you to "tell" them how to do it.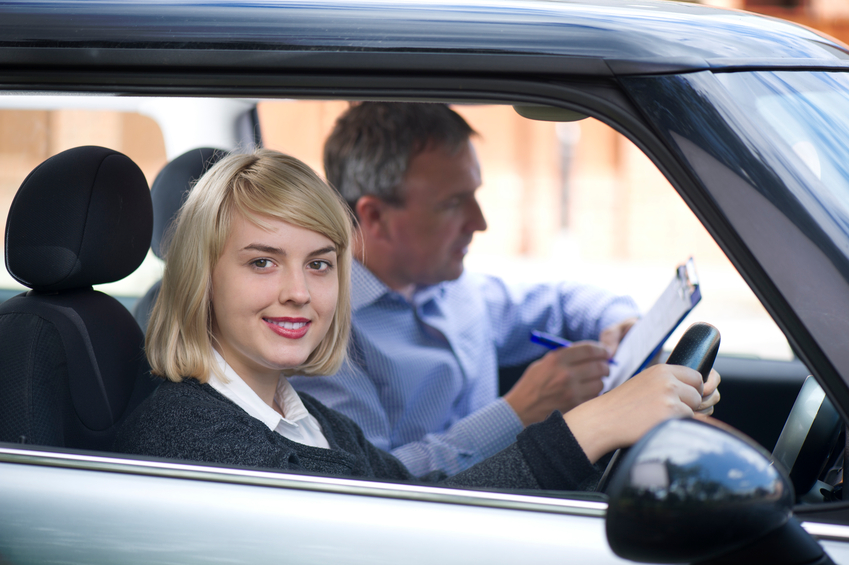 Questions could include showing that you know that the direction indicators are working, showing that the brake lights are working and telling them how you make sure your head restraint is adjusted before setting off.
If you get both of these wrong, it will go down as a minor, so don't panic too much!
4.Your General Driving
The physical driving part of your test will start straight after the questions. You'll be asked to drive on different roads but never on the motorway. You'll be given directions to follow from the driving test instructor.
From time to time, you'll be asked to pull over to the side of the road and then pull out again. This is done to test how safely and controlled you can do this. You might also be asked to stop and start on hill and perform an emergency stop.
It's during this part of the test that you'll be asked to carry out one of the manoeuvres that you've been practising in your lessons. This will either be:
Reversing around a corner
A turn in the road
Reverse park
Parallel parking
You'll be scored on your overall safe standard whilst carrying these out.
5.Independent Driving
The final part of your driving test will be an "independent" driving section. You'll be asked to drive for 10 minutes by following traffic signs, a series of verbal directions or a mixture of both of these things.
You may ask for a diagram to help you understand where you're going when following verbal directions.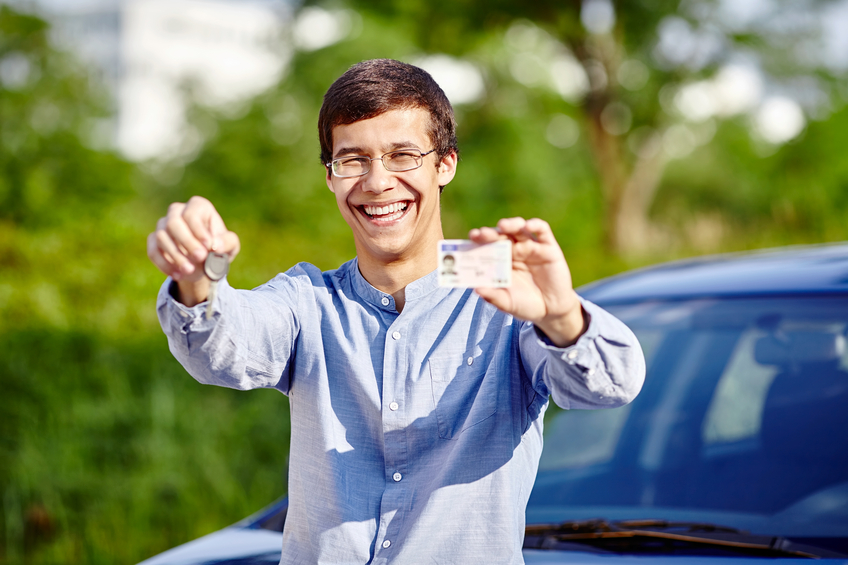 Don't worry if you forget a direction; the examiner will repeat and confirm for you. You won't be marked wrong for going off route – this will only happen if you commit a fault whilst doing so.
6.Passing Your Driving Test
There are three kinds of "faults" that you can be marked for during the test. These are:
You will pass the test by getting no more than 15 minors during the test, as well as no serious or dangerous faults.
The examiner will give you the results at the end of the test. They will advise you on what faults you made (if any). If you passed, you will then be handed a pass certificate. You can now start driving straight away!
If you're looking for high quality driving lessons from a company who cares about their students, please don't hesitate to contact us. You can give us a call on 020 8647 0486 and a member of our team will be happy to provide you with more information.