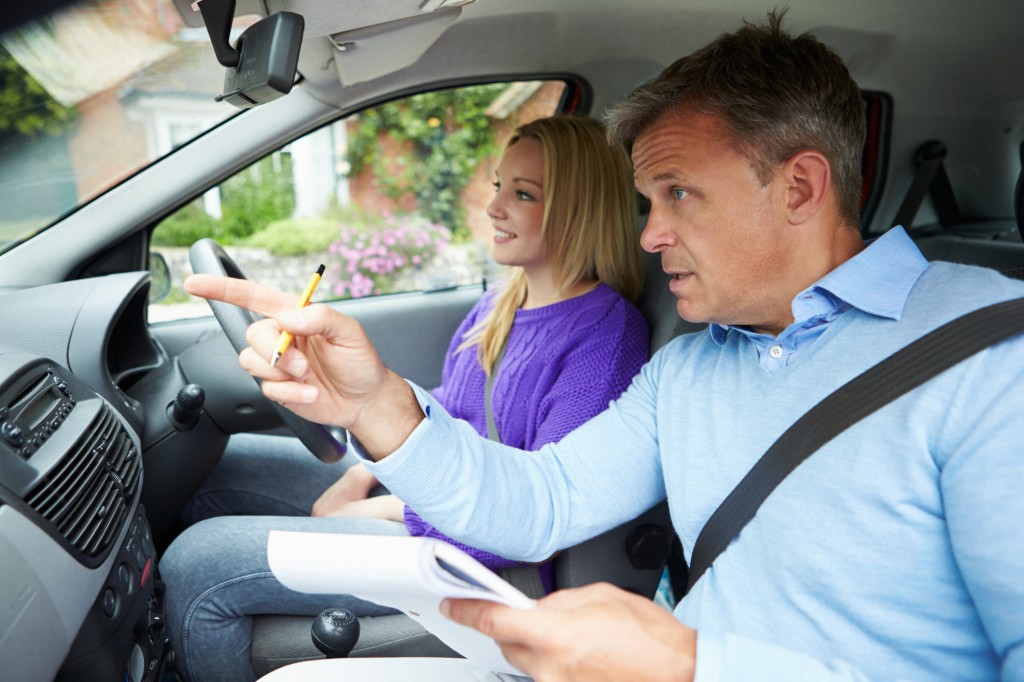 We've already given you lots of helpful tips on preparing for your theory test, but what about what you should expect for the test itself? Preparing beforehand is extremely important, but it's also worth knowing exactly what to expect on the day!
1.The Test is Split into Two Different Sections
The theory test comprises of two different sections and it's essential that you pass both in order to pass the test overall.
The first part you'll be asked to complete is the "multiple choice" section, followed by the "Hazard Perception" section. If you've been revising (as we advised in our preparation blog), neither of these sections should be a problem!
2.The Multiple Choice Section
The multiple choice is the part of the test in which you'll be asked to answer all of them questions that you've been so brilliantly revising. The questions are all based on the Highway Code and on road safety in general.
It's worth knowing that you'll be offered the opportunity to do a practice test beforehand. The multiple choice test will be carried out on a touch screen – you'll be required to press the correct answer for each question.
You'll be asked to answer 50 multiple choice questions in a time period of 57 minutes. Some questions will ask for one answer, whilst others will be looking for more than one answer. There will also be a few case studies, in which you will read a block of text and then answer a few questions about what you have just read. You'll also be able to "flag" a question and return to it at the end.
The pass mark for this section of the test is 43 out of 50.
3.The Hazard Perception Test
The hazard perception part of the test is often the section that a lot of people are more worried about. This is because it's not something that can be memorised beforehand, like you can do with the answers to questions.
A hazard is something that could cause an issue for you as a driver. It's something that would require you to change your speed or make an emergency stop. Therefore, the test is all about identifying potential hazards before they become serious.
You'll be asked to watch 14 clips that are all one minute long. Each video will include one hazard (except one which has two), and your job is to click on the hazard before it becomes a problem. The quicker you click, the more points you'll score.
However, if you click too many times, this will actually take points off you. You'll receive a warning and points will be deducted.
The pass mark for this section of the test is 44 out of 75.
4.What Happens Next?
If you pass your theory test, you'll be given a letter which includes your pass certificate number. This number will be essential when you go to book the practical test.
If you unfortunately fail the test, you need to wait 3 working days before retaking the test. There is no limit on the amount of times you can take it! Don't panic – it takes a lot of people several times before passing.
Remember; you must take your practical test within 2 years of receiving your theory, otherwise it becomes invalid.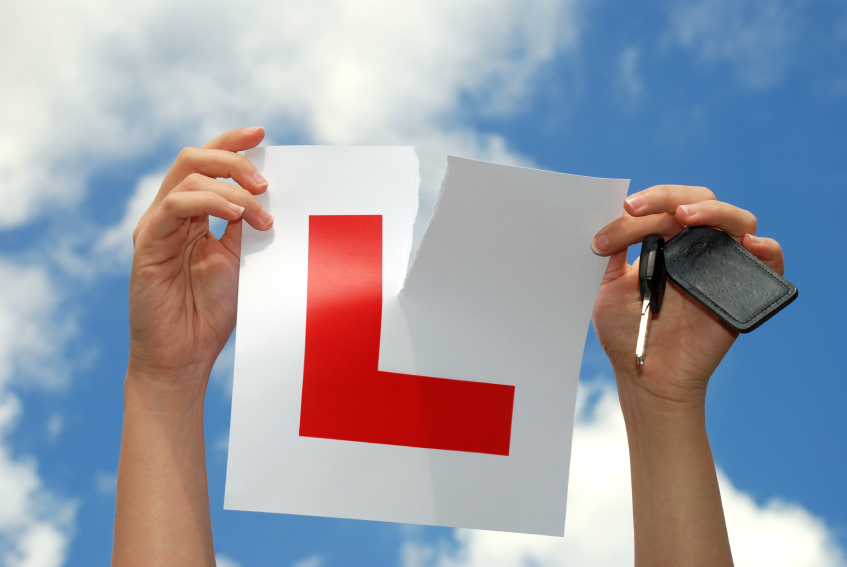 If you're just starting out on your driving journey and require a high quality and reliable driving instructor, please contact us today on 020 8647 0486 and we will be happy to discuss your options!