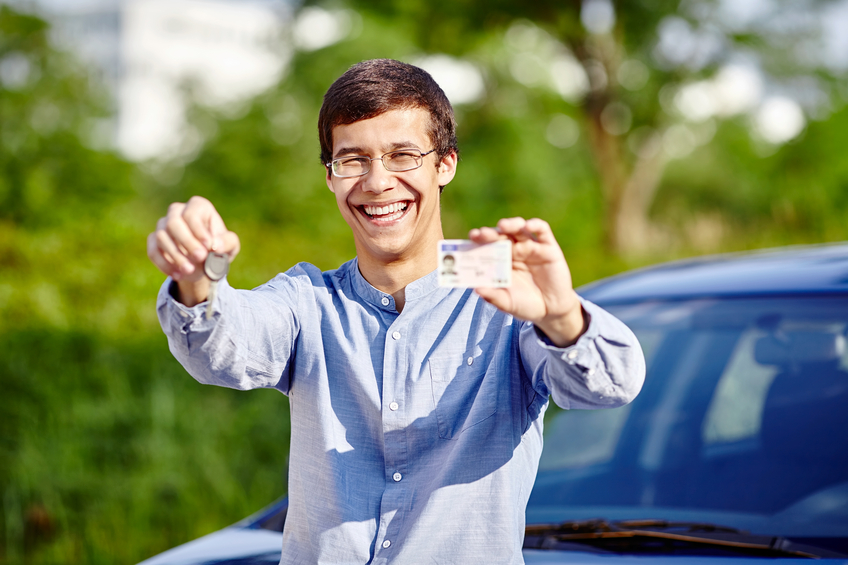 It's only normal to suffer from nerves on the run up to your driving test. However, you really shouldn't allow those feelings of anxiety to take over you – especially the night before your practical exam, as that can make you lose concentration. Instead, you should use those final hours to prepare for the test and make sure that you're in the best possible position to pass. If you want to manoeuvre into such a frame of mind, here are four things you can do the night before your driving test.
1.Confirm the Details
There's actually a result worse than a fail – and that's no result at all. Even though it may seem unlikely, you should confirm all the details surrounding the time, date and location of your test. After all, it would be awful to hype yourself up for the exam, only for it not to go ahead due to an oversight.
2.Prepare Your Documents
You'll typically need three things. The first is your provisional licence. The second is your invitation to the exam, which should also include the date and time that it's scheduled. Lastly, you'll be required to bring along your certificate for passing your theory test. Up until recently, you also needed to bring with you the paper counterpart of your licence; however, this requirement was phased out a few years back.
3.Revise
Even if you think you know it all, it can't hurt to brush up on the Highway Code. The smallest bit of information could come in handy so you should certainly spend as much time as possible flicking through the manual just in case.
4.Get Plenty of Sleep
Admittedly, you might find it slightly difficult to doze off when you've got so much on your mind. But it's vital that you do get some sleep before your practical because experts recommend that adults need between seven to eight hours shuteye each night. If you don't hit this quota, you could find that your concentration is significantly impaired during the exam.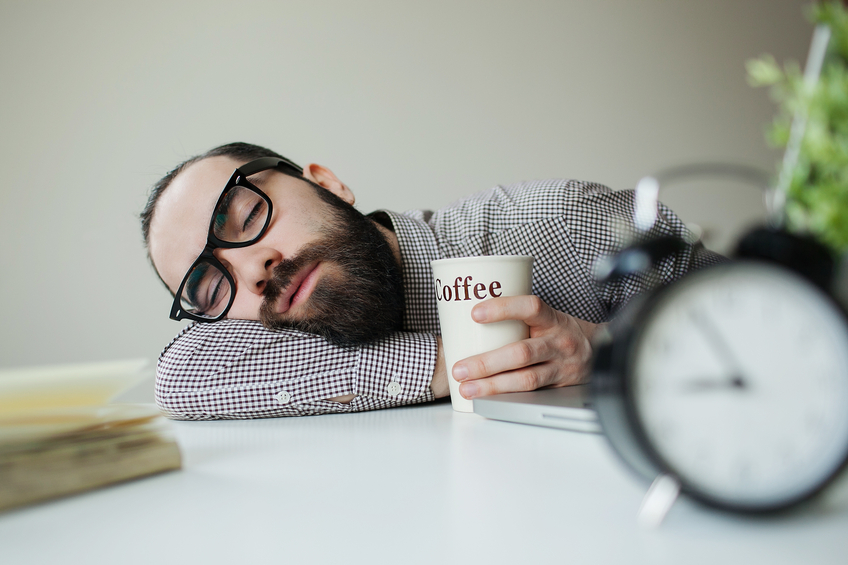 5.Good Luck!
Don't forget, confidence and preparation can go a long way when it comes to achieving success. If you've got your eye on passing your practical first time, you can take driving lessons in Sutton with Apex Driving School.
For more information, contact us today.