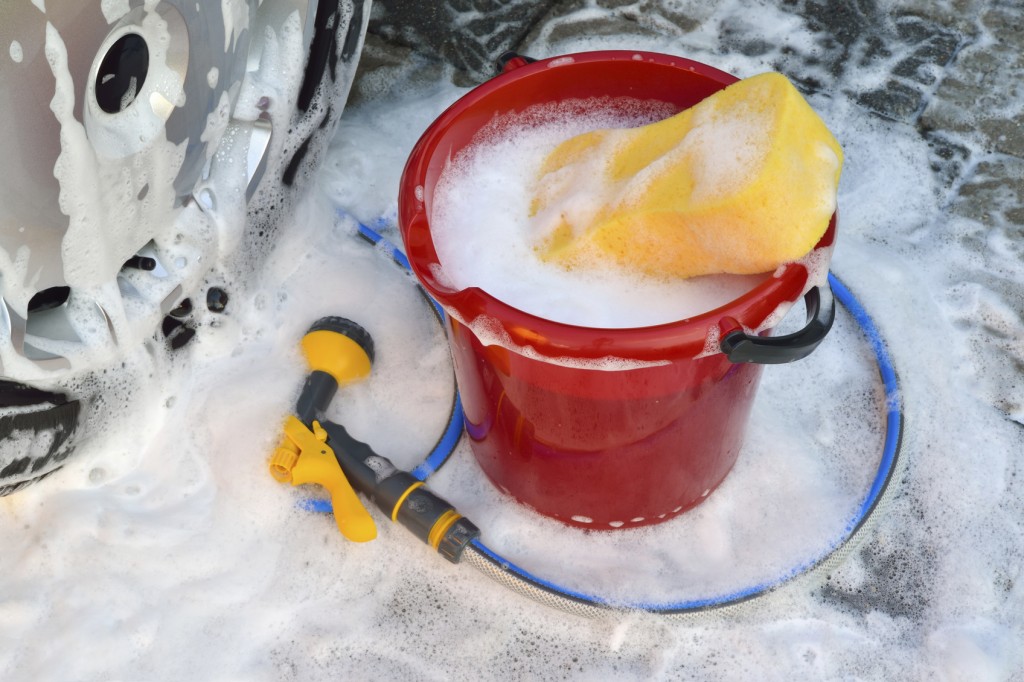 Driving in the dark can easily be one of the most daunting experiences there is for a learner driver. However, it is an important lesson to be learned as it's likely something you will have to do frequently – especially during the winter. Driving at night need not be a nerve-racking experience, it's simply a case of adjusting the way you drive to suit the conditions.
When we give our driving lessons in Croydon, we're always careful to ensure that our learner drivers are confident driving in the dark. Follow these 4 tips for staying safe whilst driving at night.
1. Allow More Time for Your Journey
This is the simplest tip, but also one of the most effective. It's crucial that you slow down at night to allow yourself the extra thinking and reaction time you need. By setting off earlier than you would during the day for your journey, you eliminate the need to rush. Take your time and ensure you get there safely.
2. Make Sure Your Windows are Clean
It's tough enough driving with reduced visibility at night without having to try and see through a layer of dirt. Before you set off on your journey, make sure that your windows are clean and that your screen wash is topped up.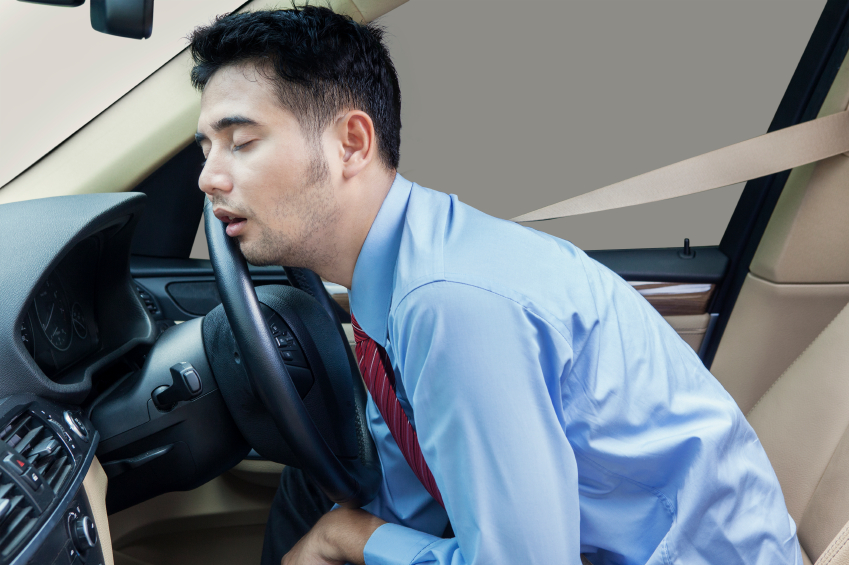 3. Avoid Looking at Headlights (and be Sure to Dip Yours)
Your night vision can be affected by looking directly into bright lights. Try your best not to look directly into the headlights of oncoming vehicles to avoid being dazzled. Similarly, make sure that you don't leave your full beams on when vehicles are coming towards you to avoid dazzling other drivers.
4. Be Alert
It's easier to lose concentration during the night as your body becomes tired after a long day. Many accidents are caused each year by people dozing off at the wheel so ensure you're not one of them. If you feel tired, try not to drive at all. Keep your window open if necessary and let the fresh air keep you perked up.
There's no substitute for being prepared when driving at night, so be careful not to lose concentration. Follow these tips and you should be able to drive confidently no matter what time of the day it is. If you haven't yet taken lessons or passed your test, contact us as Apex Driving School today and start your journey to learning to drive in Croydon with us.