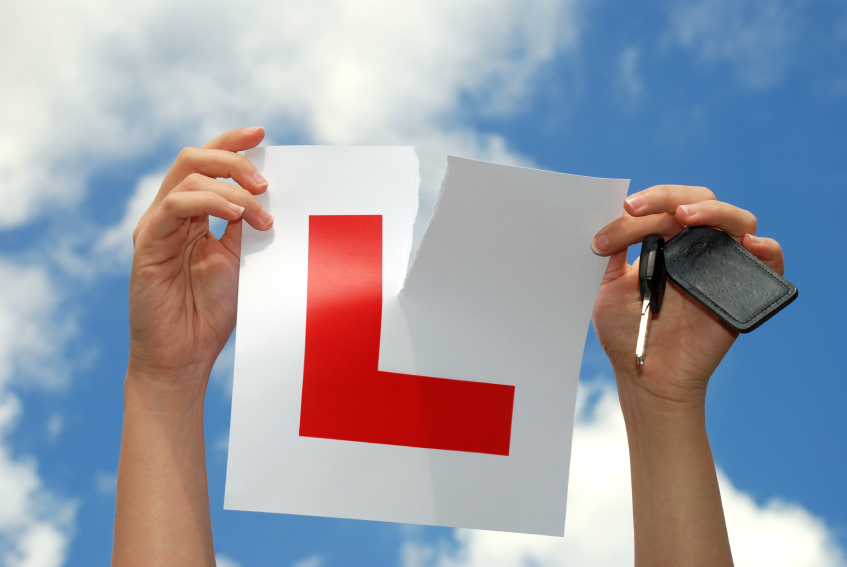 For many people, sitting their driving test is one of the most nerve-racking situations they can put themselves in. For a lot of people, it's these nerves that lead them to failing their first driving test.
Whilst failing first time isn't the end of the world, as you can take the test again, it can be draining on your finances and on your confidence. Therefore, it's definitely worth putting all your effort into passing your first one.
Don't let your looming test stress you out too much – follow our expert driving tips and there is no reason for why you can't pass first time.
Before the Day
1.Lots of Practice
The amount of lessons that a student will need depends on the individual and their driving ability. However, on average it should take a learner between 20-30 hours to be considered as test standard. This will obviously change from person to person. You should try get as much practice in as possible. If you can't afford more than one or two lessons a week, ask someone like your mum or dad to take you out for private lessons too.
2.Complete a Mock Test
Just like with any type of exam, you can really benefit from completing a mock driving test. Most driving instructors will factor this into your lessons anyway, but it's worth asking if they don't. The mock will be carried out exactly as your driving test will be – your instructor will give you commands to follow and mark you down for any mistakes. It won't be as relaxed as your lessons usually are. This should be carried out around the test centre so that you can get used to the route.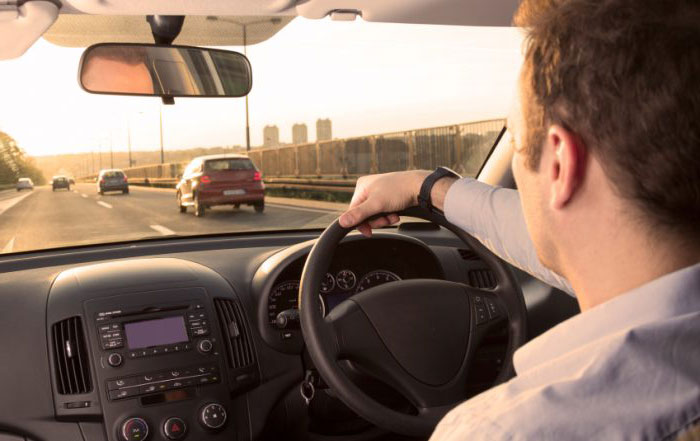 On the Day
1.Relax as Much as Possible
Relaxing might seem impossible when you're feeling extremely nervous but it's definitely worth trying to do. After getting plenty of sleep the night before, you should eat a good breakfast and try not to think about it too much!
2.Book a Lesson
We always suggest booking a driving lesson just before taking the test, so that you're feeling comfortable in the car before getting in it with the test instructor. This usually happens in the hour before your test and then you can arrive at the centre with your instructor. It also gives you the opportunity to scope out the area – are the roads busy or are there any obstructions that could cause a problem?
3.Think Positive Thoughts
If you keep telling yourself that you're going to fail, what do you think is going to happen? You need to be positive and think positively and then that will influence your mood and therefore your driving.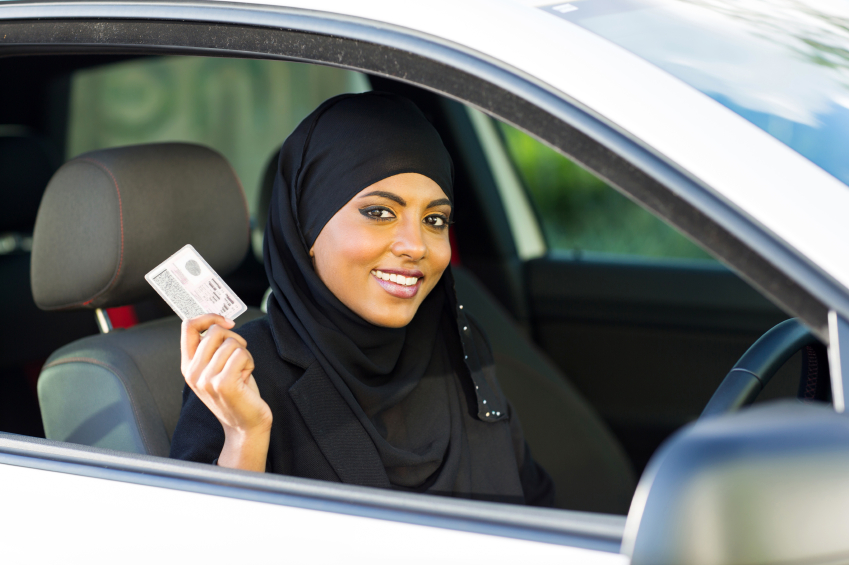 Looking for driving lessons in Croydon? Apex Driving School have been delivering high quality and reliable driving lessons for years. It doesn't matter what age you are, we are confident that we can help you pass the all important test.
For more information, please don't hesitate to contact us. You can give us a call on 020 8647 0486 and we will be happy to help. Don't forget to connect with us on Facebook and Twitter too!