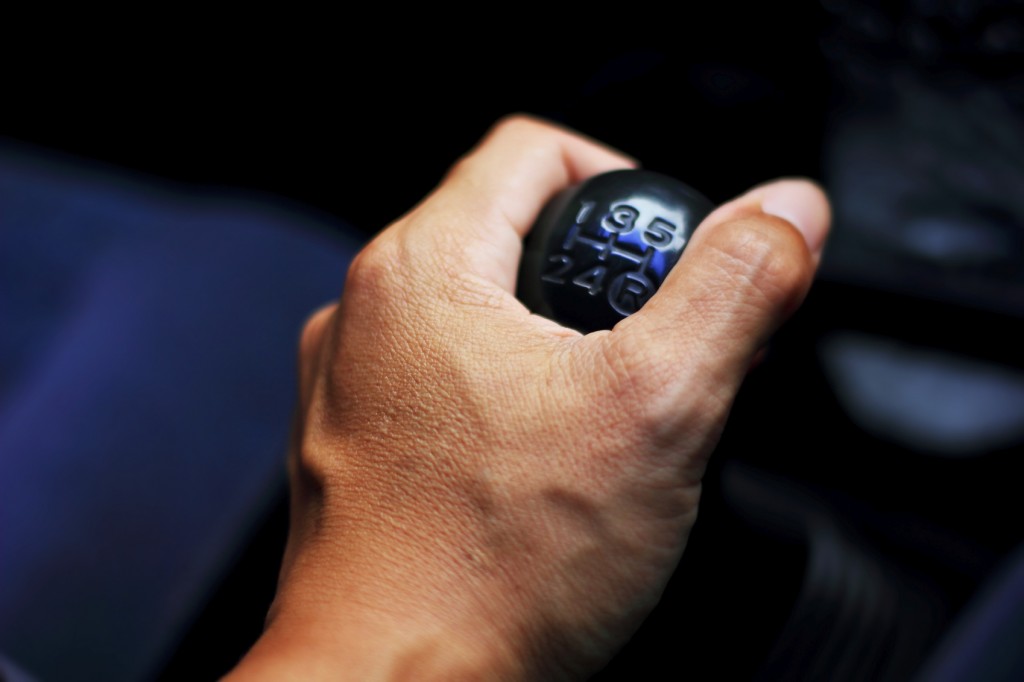 "I'm sorry to say that you didn't pass this time"
These are the words that no one wants to hear after finishing their driving test. After months of driving lessons, it can be extremely disheartening to hear that you've not passed the practical part of your driving test.
We believe that the best way to avoid making mistakes is to look at some of the most common reasons for failing.
Lack of Observations
During your lessons, your instructor will constantly stress the importance of making observations whilst driving. This is actually for a very good reason. One of the most common reasons for failing a driving test is failing to use the mirrors correctly; especially when at a junction.
What Should You Do?
It's really easy to forget to use your mirrors, but this could be the reason for why you fail. Make sure that you're checking them at regular times during the test. They should be used when pulling out, changing speed or direction and approaching a junction.
Incorrect Speed Whilst Driving
A lot of people concentrate that hard on not speeding during the driving test, they end up going too slow. This can actually be as bad as speeding and can be looked on in the same negative way. Choosing the correct speed is an essential part of driving and must be carefully considered during the exam.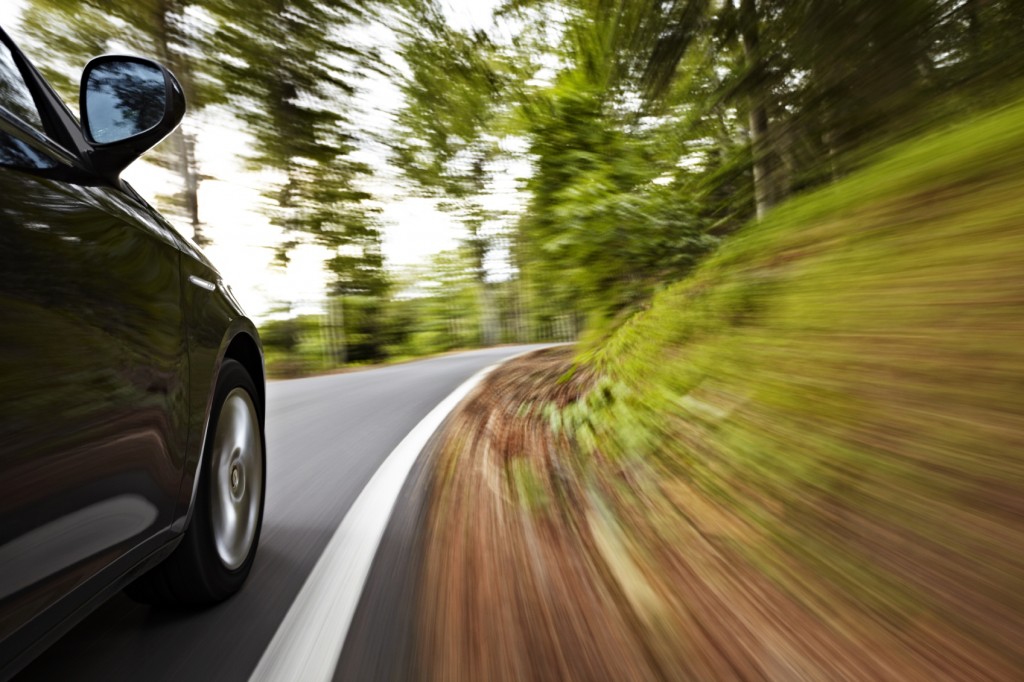 What Should You Do?
You should remember to glance at your dashboard every so often, so that you can keep check on your speed. Don't forget the speed of the road either; you should be driving at a speed that is appropriate for each specific road. The main thing is to not impede any other drivers – don't hold up traffic!
Failing to Signal
Failing to use their signals correctly is a big reason for why people fail their driving test. This could be incorrect use, not cancelling them off or just not using them at all. Signals are used to warn drivers of your intentions and not doing so could end up causing serious problems.
What Should You Do?
It's important to let other drivers know what you are planning to do. This should be done in good time so that they have time to react accordingly. Don't do anything that could confuse the driver behind you, such as applying a left signal then going right, or keeping it on whilst passing a turn off.
Reverse Parking
Reverse parking is one of the manoeuvres that cause a lot of people to fail their driving test every week. There are a number of factors involved in successfully completing this, including making the right observations, watching your position in the road and not doing it accurately enough.
What Should You Do?
Practice makes perfect in the case of the driving manoeuvres. Use your driving lessons to go over these again and again until you're confident that you can complete them safely during your exam. Remember to check your mirrors and blindspot!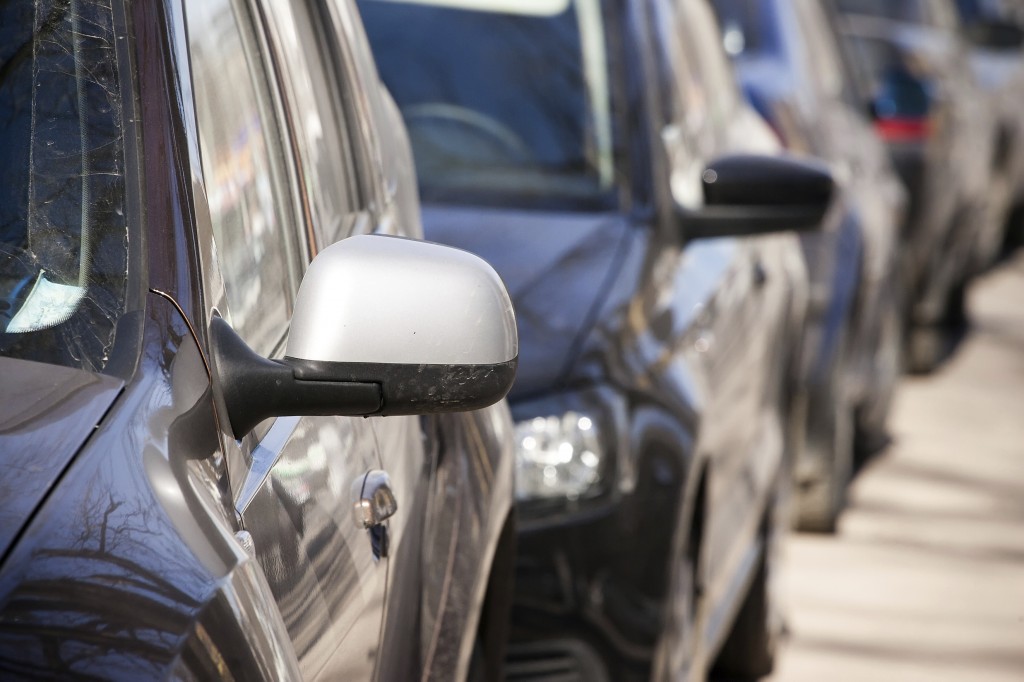 Here at Apex Driving School, we want you to pass first time. That is why our driving instructors are the best in the area. Offering you professional, safe and reliable lessons, they will give you everything you need in order to pass your driving test with flying colours!
Contact us today on 020 8647 0486 to find out more information on how we can help you!