Whether you're an experienced driver or a complete beginner, dealing with sun glare on the road is a nuisance, a distraction and a danger. It can be particularly disconcerting if you are just starting out and will give you another thing to worry about. So here are some top tips to help you deal with sun glare on your driving lessons.
1. Choose Your Time of Day Wisely
In case you hadn't noticed yet, sun glare is particularly bad around the peak times of sunrise and sunset. So, to minimise your risk of sun glare occurring, book your lessons outside of these times if possible.
2. Get a Decent Pair of Sunglasses
Rather than wearing the cheap pair of glasses you picked up for 5 euros on holiday a few years ago, you should take the time to invest in a proper pair of driving sunglasses. Then once you've passed your test and you're driving in more hours of the day, you'll have the peace of mind of knowing that they're there. You want to buy ones with category 2 or 3 protection.
3. Make Sure the Windscreen is Clean
This goes beyond removing any dirt or bugs, as you'd be surprised by how smears and dust on the windscreen will affect your ability to see, especially with light glaring at the screen. So have a quick look before you get in the car, and ask the instructor to clean anything off before you get going.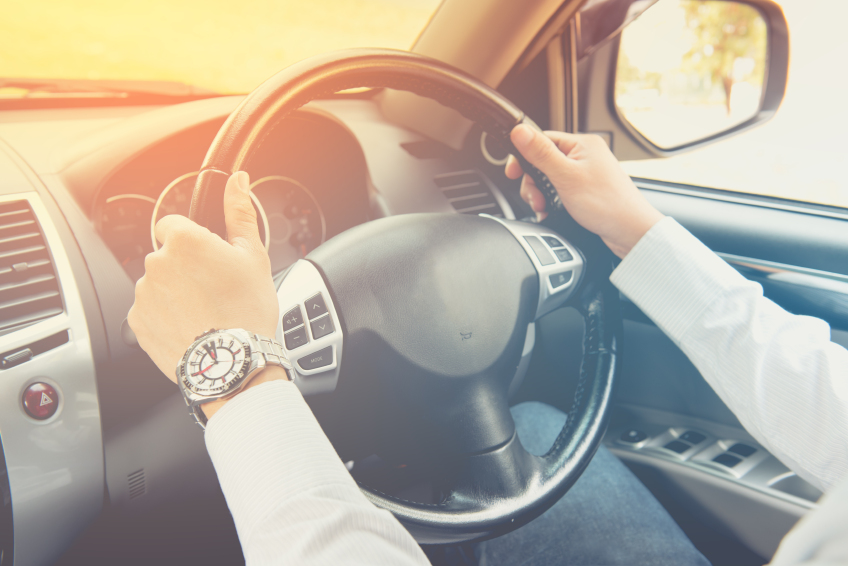 4. Use the Sun Visor
This is a pretty straightforward point, but worth noting, use your sun visor at any time that there is sun distracting your vision. However in many cases, it is not enough, and sunglasses will be necessary as well.
5. Upgrade your Existing Glasses
If you use spectacles for life in general, then you can take them to your opticians and get them upgraded to include a driving tint. This can help reduce the glare from sunlight and improve the sharpness and contrast of your vision whilst driving at any time.
If you're looking for a new instructor or are considering starting your driving lessons, then it could be that Apex is the right company for you. We offer driving lessons in Croydon and many surrounding areas, so for more information, contact us today.