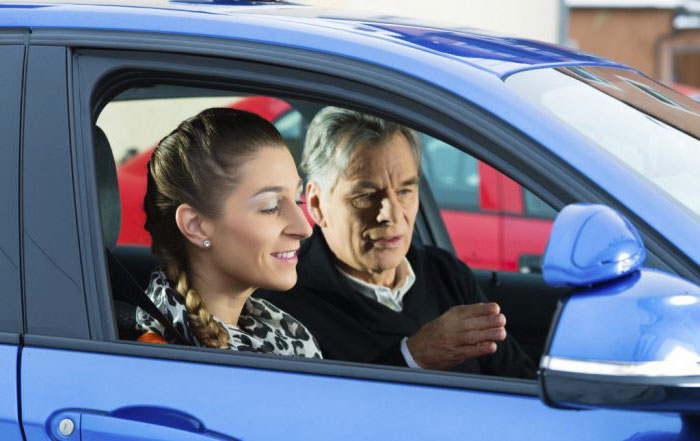 It's now common knowledge that the driving test is changing. As of next month, learners will face the prospect of following the directions on a sat nav if they are to earn their licence. This, understandably, is a daunting task for many people. However, there's no need for it to be a deal-breaker when it comes to you passing your practical test. With this in mind, here are four tricks to help you master the sat nav.
1. Practice
Practice makes perfect in every aspect of driving. Therefore, don't leave it until your practical test before you first use a sat nav. The sooner you become accustomed to how it works, the better chance you'll have of earning your licence. This means getting used to the voice and the way directions are worded.
2. Keep Eyes On The Road
The sat nav should be considered a reference point. In this regard, you should glance at it only when necessary. After all, your eyes should remain largely fixed on the road to avoid accidents or mistakes. Just be sure to fight the urge to look at the sat nav more than is needed.
3. Know The Rules
The examiner will judge you on your ability to follow the instructions on a sat nav. That said, it's not game over just because you go the wrong way. In the event that you miss a turn or an exit, try to remain composed while the sat nav reconfigures the directions.
4. Ask For Help
There's no issue in confirming the direction that you're asked to take by the sat nav. If you're unsure about what the map tells you, it's perfectly fine to double-check each instruction with the examiner.
Good Luck!
Learners always panic whenever there's a change in the driving test. However, in this case, there really isn't much to worry about. The sat nav element might initially take a short amount of time to get your head around, but you'll soon master it if you can follow these four tricks. To ensure you understand the new practical test, be sure to take your driving lessons in Croydon with Apex Driving School. For more information, contact us today.