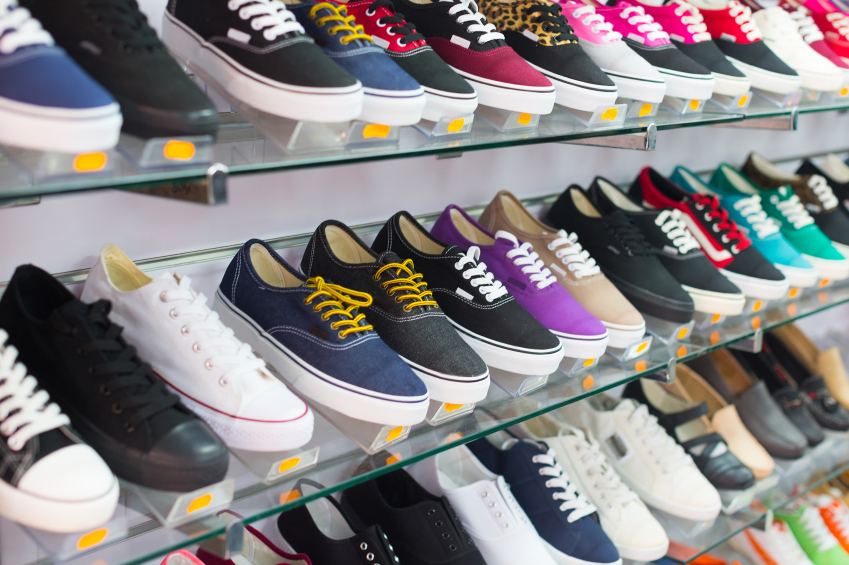 Driving shoes are probably the last thing you think of when you're running out of the house to meet your driving instructor. But when you're taking your driving lesson in Croydon with Apex driving school, we like to think of everything, so here's our guide to the dos and don'ts of driving shoes.
1.Do Be Sensible
We know, you're not 70 and we're not asking you to wear old people's shoes. However, you should be wearing something with reasonably thin soles so you can feel the pedals and not too wide so you don't cover more than one pedal at a time. Grip is important, too, so your feet don't slide off the pedals. When you're learning to drive, trainers are ideal.
2.Don't Drive in Heels
There are some very sound reasons for this. One, you'll only be able to apply pressure with the ball of your foot, so you may not be able to brake hard enough, or depress the clutch. Two, those stilettos are just made for getting caught in your car's carpets.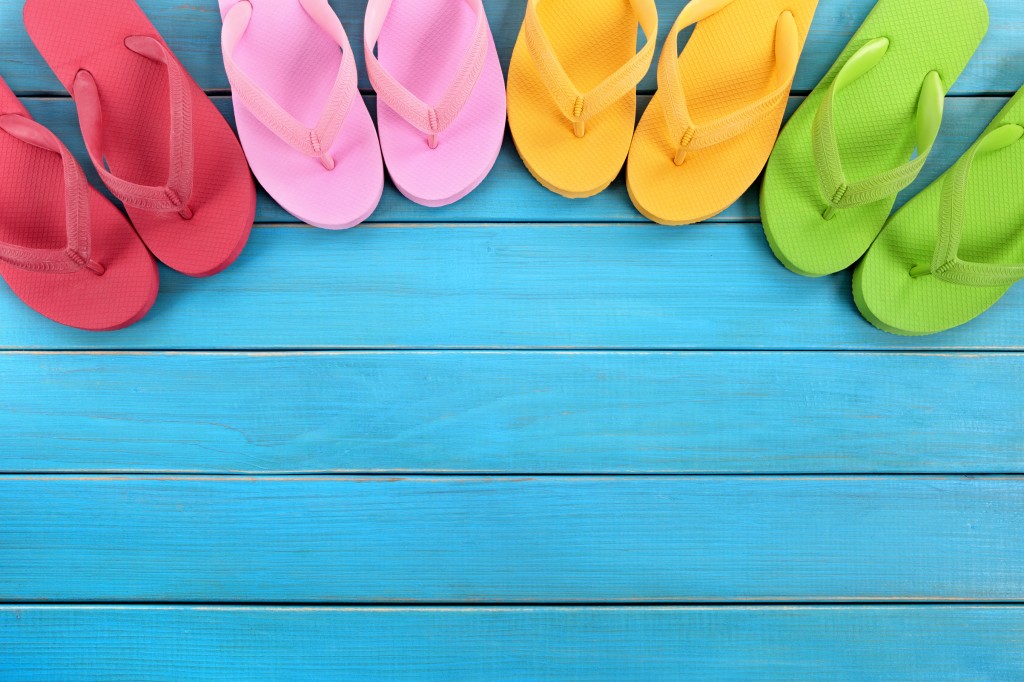 3.Don't Wear Flipflops
Or drive in bare feet. The reason? Your feet can slide off the pedals, meaning you're not in control of the vehicle.
4.Do Wear the Right Footwear for the Job
It's common sense really – you wouldn't play football in wellies, so don't drive a car in unsuitable shoes. You know last year's trainers that aren't a thing anymore? Throw them in the boot, then you'll always have a pair of driving shoes to hand – just remember to change them before any of your mates see them.
Still think driving shoes don't matter? If you're stopped in the wrong footwear, you can be charged with driving without due care and attention and that's anything from three points on your licence to disqualification, with up to a £2,500 fine for good measure! At Apex we'll make sure you hit the road in the safest way possible, so contact us today to book your first lesson.