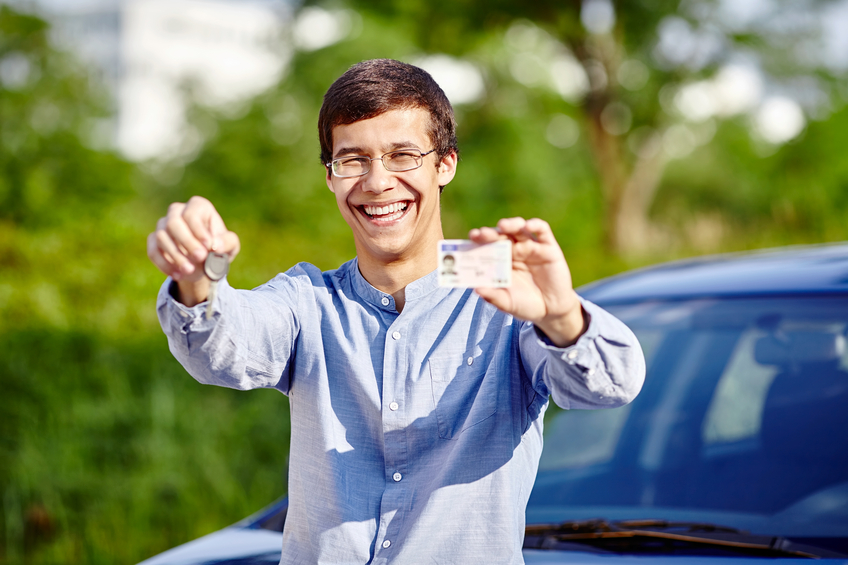 Passing your driving test is a huge achievement. After months and months of driving lessons, you now have the freedom to drive whenever and wherever you like.
However, did you know that the learning doesn't stop when you earn your pink licence? There are lots of important things that aren't covered during your lessons that will become essential once you become an official driver.
1.Figuring Out Car Insurance
Whether you've already purchased a car or you're still searching for the perfect first one, you will already be thinking about car insurance. For first time drivers, this can be extremely expensive.
There are a few things you can do to bring insurance costs down. These include:
Opt for a cheaper car. Some cars are cheaper to insure than others – for first-time drivers, it's definitely worth choosing a car in this category.
Adding an experienced & older driver to your policy. Insurers believe that this reduces the chance of an accident occurring.
Have a black box/telematics box installed. This counts the miles you have driven and therefore ensures that you only pay for what you use. It measures everything in a bid to show how much of a safe driver you are.
2.Driving Alone For The First Time
Driving on your own for the first time can be nerve-wracking. It's a huge change from having the safety blanket of your instructor sat in the seat next to you. However, it's important that you get out and about ASAP – you've earned this independence.
Wait a while before taking out lots of people – you want to avoid distractions so that you can focus solely on driving. This also means keeping your music low and keeping your mobile phone out of the way (turn it on silent)!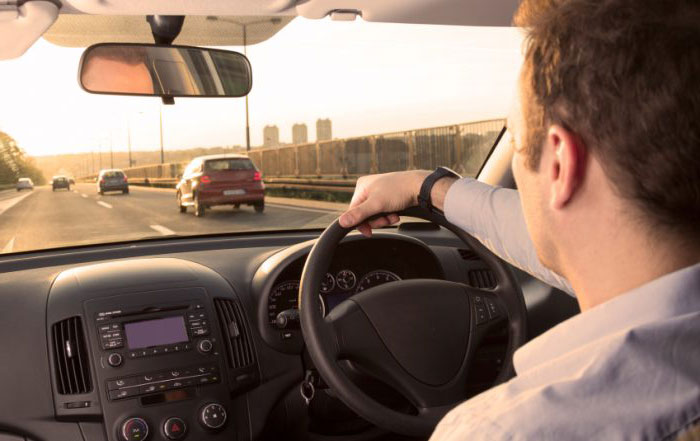 3.Putting Fuel Into Your Car
Having to fill up your car for the first time can be confusing – it's something that isn't shown to you before passing your test. It's just one of them things that no one tells you about and just expects you to learn!
We suggest looking for your fuel cap before you go for fuel. This will mean you know what side of the pumps to drive up to! It also means you can practice opening and shutting it before doing it in public.
Always make sure you choose the RIGHT fuel for your car – petrol or diesel. And don't forget to pay!
Learning to drive after passing your test is all part of the fun! Get out there and enjoy your newfound independence – you deserve it!
If you're still looking to make the journey towards becoming a driver, please don't hesitate to contact us here at Apex Driving School. We're an established driving school in Croydon & South London, offering high quality and affordable lessons. All our drivers are fully qualified – providing you with extensive knowledge of safe and efficient driving.
Just give us a call on 020 8647 0486 and we will be more than happy to help you out.