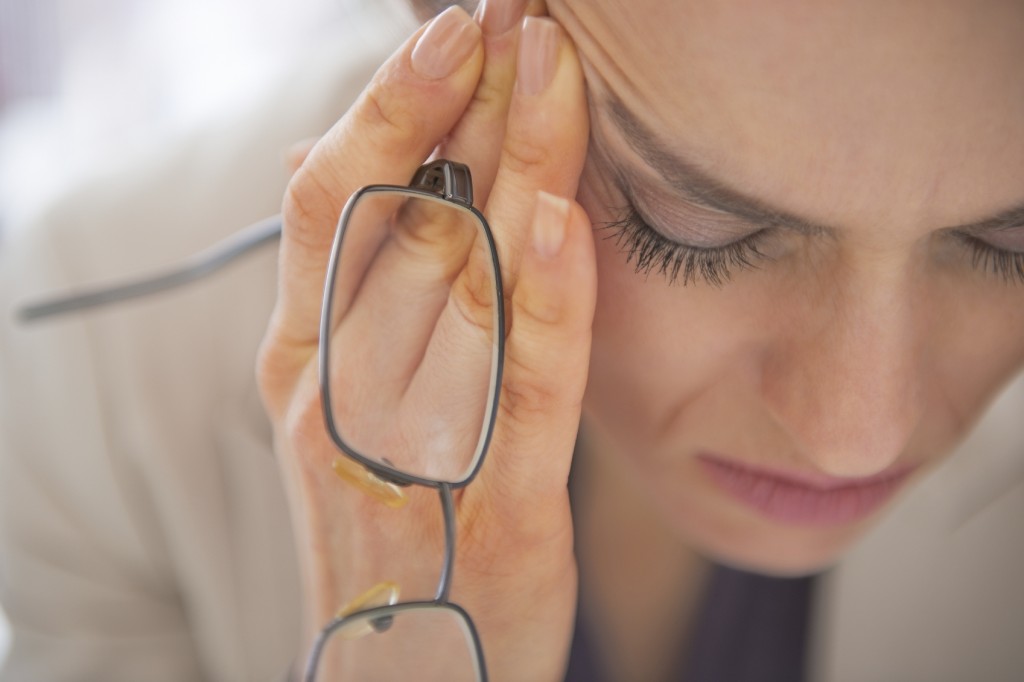 Taking your driving test is likely to be stressful, even if you have been taking driving lessons in Croydon for a long time and believe yourself to be a good driver. There are lots of different things that you can do to try and reduce the stress that your test puts you under. We have put together a guide to some of the advice that we offer to our students!
1.Don't Tell Anyone
Friends and family wishing you luck and waiting to hear whether or not you've passed your test puts you under more stress, because you don't want to feel that you have let anyone down. If you don't tell anyone until you've passed your test then you don't feel this added pressure to succeed and can just focus on yourself and your test. Just imagine their faces when you tell them you've passed afterwards – it's a fantastic surprise!
2.Don't Drive on the Day Leading up to Your Test
If you and your instructor agree that you are ready for your test then you really don't need any more practice, so try to avoid 'warming up' just before your test. Think about the fact that assured drivers often take a few days away from driving and then are still confident when they get back behind the wheel. You won't forget everything you know in a day, so relax in the morning instead of taking a stressful drive.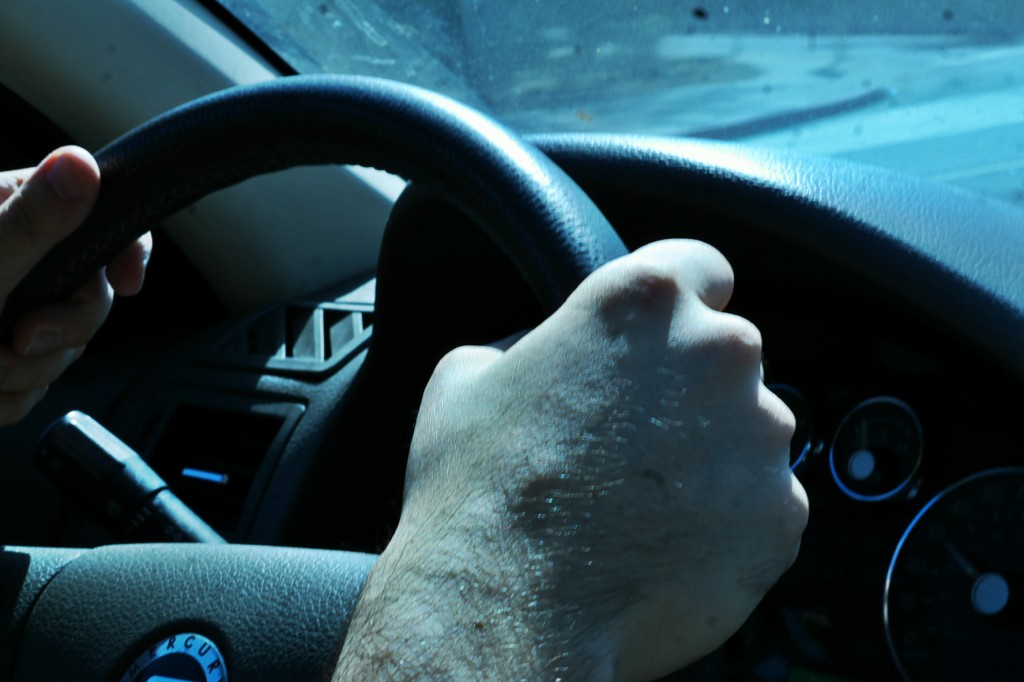 3.Talk as Much or as Little as you Want to
Your instructor will not force you to make conversation while you are driving so that you are able to concentrate, but if silence makes you uncomfortable, feel free to ask questions and make a little small talk. Your instructor should be happy to talk a little with you if this is what you need and this can help reduce the 'exam feel' of the test.
4.Try to Book an Early Test
If possible, try to book your test early in the day. This stops you allowing stress to build up too much in the hours before your test. Make sure you eat breakfast and get a good night's sleep the night before and you should have a clear mind and plenty of confidence on the morning of your test.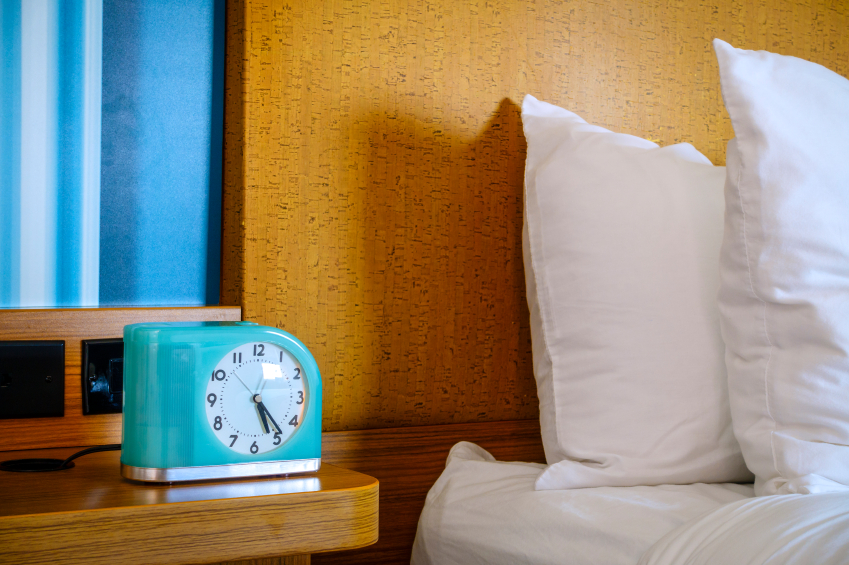 Apex Driving School offers comfortable lessons with friendly instructors, so please don't hesitate to contact us to find out more.