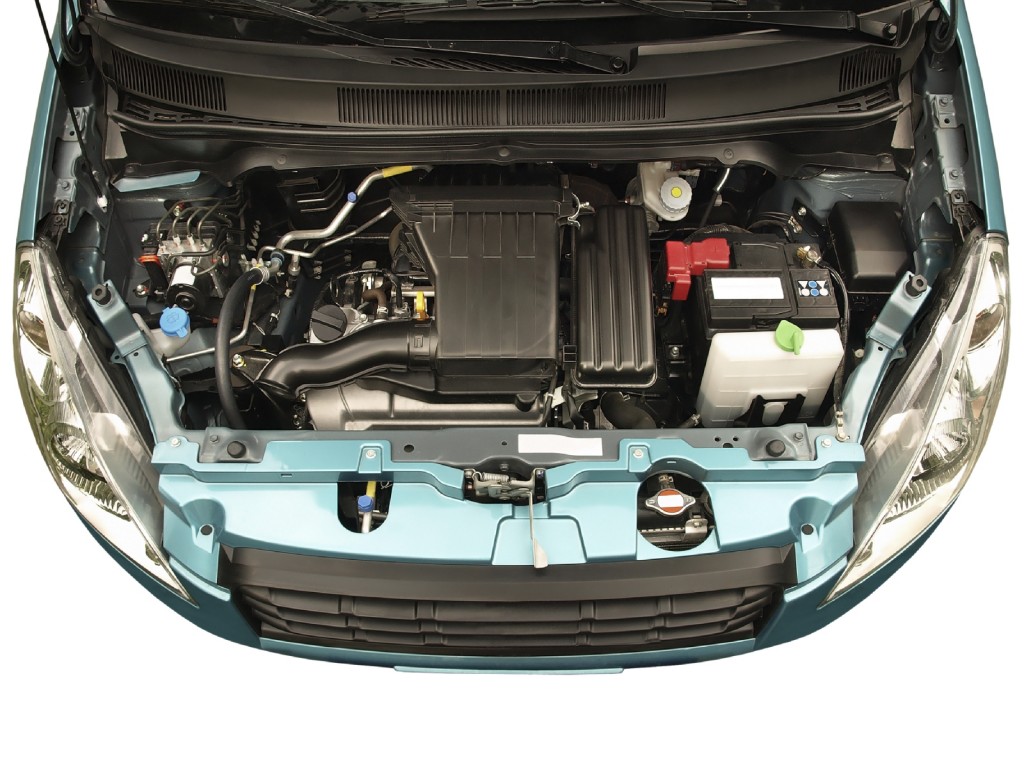 If you're thinking about booking driving lessons, you may be focused on getting behind the wheel and learning how to control the car or vehicle safely. Whilst this is, of course, a vital part of your learning experience, you'll also need to consider the other elements of the test.
Before you take your final test, for example, you'll need to complete your theory test. This will ensure that you have awareness of potential hazards and are familiar with the rules of the road.
Of course, driving requires practical learning, as well as theoretical, and you may want to book regular driving lessons in Croydon so that you can learn how to manoeuvre a car safely on public highways. Whilst the theory test provides a great basis for learning to drive, there's nothing that can equate to experience on the roads.
When arranging your driving lessons in Croydon, you'll want to work with an instructor who can provide you with the right tools. Whilst many of your lessons will focus on the practical aspects of driving and enable you to gain experience behind the wheel, you'll need an instructor who can help to prepare you for other parts of the test as well.
What is the Show Me/Tell Me Part of a Test?
When you take your driving test, the examiner will appraise your driving skills but they'll also ask you questions regarding vehicle safety. You may be asked how to check the breaks, for example, or how to confirm whether the indicators are working.
There is a range of safety questions that could be asked during a test, so learners will need to be aware of this and know how to answer them appropriately. Often, learner drivers find this part of the test difficult as they worry that their nerves will prevent them from remembering the right answer.
By working with a good instructor, however, you can make sure that you're prepared for each part of your test and that you feel confident before the examination. If you're thinking of taking driving lessons or if you want to find out more about getting on the road, contact us today.