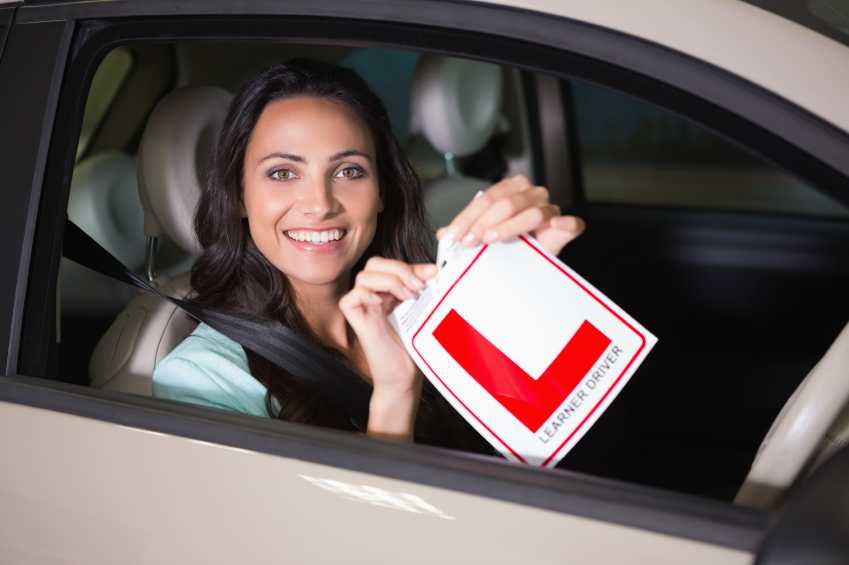 It's not exactly uncommon for the DVSA (Driving and Vehicle Standards Agency) to update the procedure used for examining new drivers in the UK. As such, coming this December, you can expect some further changes designed to test your abilities behind the wheel.
The DVSA has made it perfectly clear that these changes to the test are in no way meant to alter the way in which you prepare during lessons. Instead, you should focus on the same training and getting yourself to the highest standard possible. But, to help prepare you, here are the expected changes.
1. Change to Manoeuvres
Though the DVSA still advises you are taught the 'turn in the road' and the 'reverse around a corner' manoeuvres, these will no longer be tested. Instead, there are three reversing manoeuvres you can be asked to do. Either parallel park, pull up on the right of the road and rejoin the traffic after having reversed for two car lengths, or bay parking.
2. More Independent Driving
The independent driving section of your test will be increased from 10 minutes to 20 minutes. During this time, as before, you follow the directions that the examiner gives you.
3. 'Show Me' Whilst Driving
The 'show me, tell me' tests will remain a part of the exam. However, the 'show me' part will be done whilst you are driving. As usual, you will need to show the examiner how you deal with an issue whilst driving, such as cleaning your windscreen.
4. Using a Sat Nav
With sat navs now playing such a large role in driving, it is becoming a part of the test. Four out of five tests will include this and the examiner will set it up for you and you will then be required to follow the directions for a period of time.
It is important to note that the changes will affect anyone taking their test from the 4 December onwards, even if you have failed and are retaking or if you have had your test postponed until after that date. Though, as mentioned, with proper driving lessons and a great teacher, this shouldn't mean you need to know or learn anything different. Beyond the above mentioned, nothing else about the test including cost or duration will be changing.
If you live on the outskirts of London, and are looking for driving lessons in Sutton and want an experienced and reliable teacher to equip you with the skills needed to conquer these upcoming changes, contact us today.