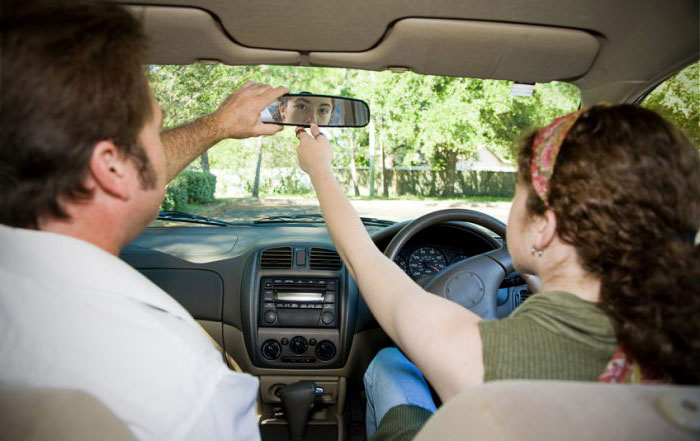 Learning to drive is one of life's great rites of passage. You're growing up and becoming independent, and gaining the freedom of the road is the next logical step in the process. Everyone reacts differently to learning to drive – some learners are incredibly nervous, while others can't wait to get behind the wheel. However, you feel about your very first driving lesson, here are some essential tips before you hit the road.
1.Sort Out Your Provisional Driving Licence
This might seem like a no-brainer but you'd be surprised at how many learners think they can get in a car without a provisional licence. It's easy to apply online but you must actually bring your licence with you to your first lesson.
2.Don't Forget Your Glasses or Contacts
One of the first things you'll be asked to do during your first driving lesson is to read the number plate of a car 20 metres away. If you can't do that without glasses or contacts, then you must wear them for your driving lessons. If you fail the sight test then you won't be able to start driving lessons until you've sorted out your eyesight.
3.Know Your own Body Clock
Some of us are early birds, while some of us are definitely night owls. It makes sense to schedule your driving lessons for the time of day when you're feeling most alert, so don't schedule your first lesson for first thing in the morning if you don't really get going until the afternoon!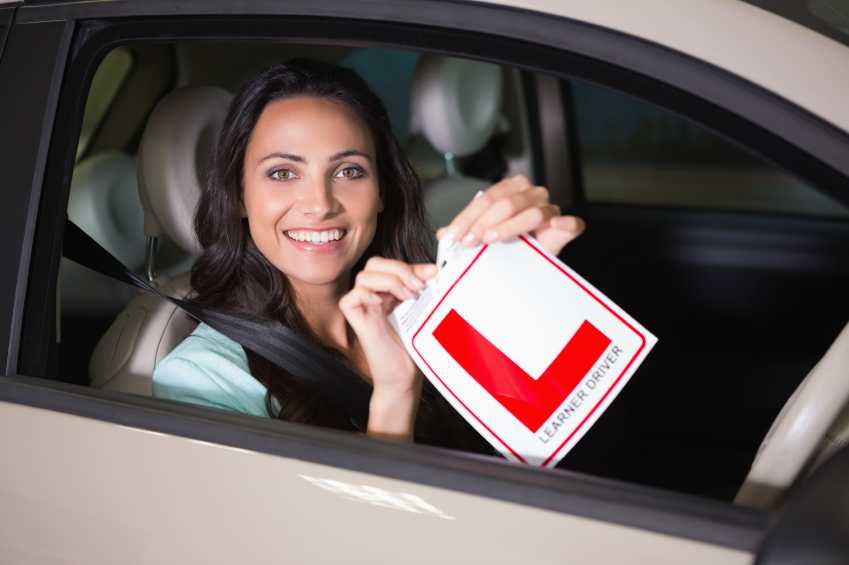 4.Decide on a Comfortable Outfit
We've blogged before about the need to find cool driving shoes but wearing something that makes you feel comfortable and in control is equally important. If you feel confident before you start your lesson, then your driving will definitely benefit.
5.Ask Questions
When you contact us to book your first lesson with Apex Driving schools Croydon, don't be afraid to ask questions about what to expect from the experience. Our driving instructors are here to support you to learn with safety and confidence, so make the most of their experience and you'll get the very best out of your lesson!