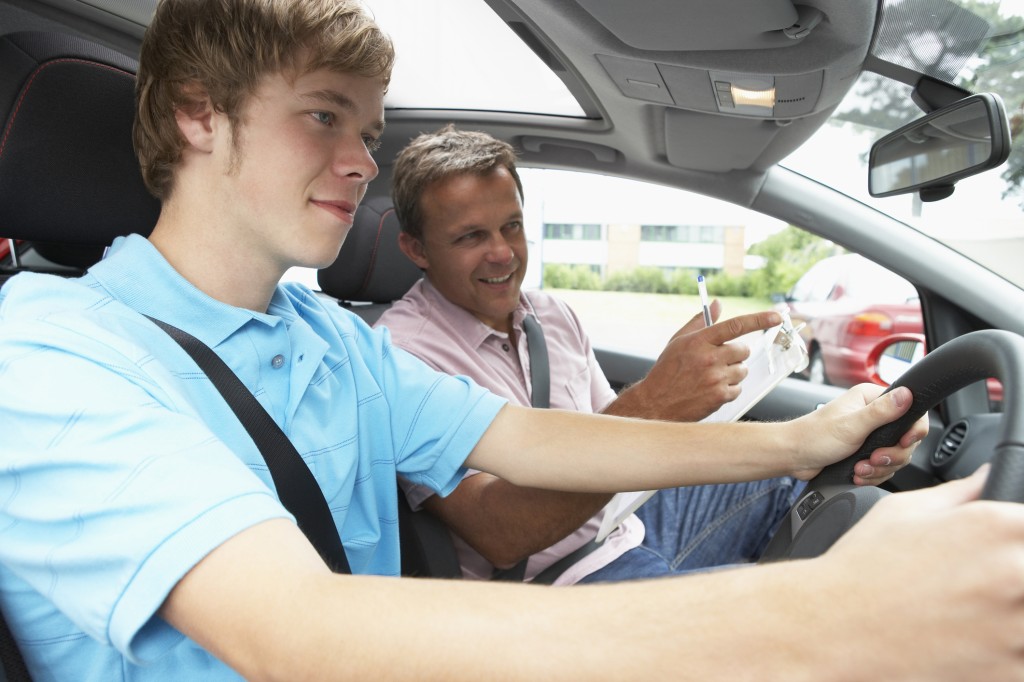 A positive attitude and a willingness to learn aren't the only things that you need for your driving lessons. Instead, there are several must-have physical items that will really put you in the fast lane for success. Whether you're yet to step into a car or whether you've already been behind the wheel a few times, here are three things you could benefit from having with you on all your driving lessons.
1.Water
A bottle of water is essential for your driving lessons. Even if you don't feel thirsty or foresee yourself needing a drink, it's important that you remain hydrated while on the road. After all, this will keep you focused and increase your ability to retain new information. It will also keep you alert and lively at times when your concentration might otherwise start to lag. Not to mention that it beats having to make a pit stop when you do need a beverage!
2.Clothing
The majority of driving instructors will be more than happy to oblige when you ask to turn on the heating or air conditioning. However, there's nothing to stop you from bringing a few extra layers for those days when it's extra chilly. Don't forget, you don't want to become distracted by the temperature – especially over the cold winter months – when you should be thinking about the road.
3.Glasses
You'll be required to read a registration plate from 20 metres away at the start of your practical test. This is the minimum distance that drivers must be able to see ahead of them to become a road user. Usually, your driving instructor will request that you read a licence plate on your first lesson. If you need glasses, don't go thinking that you won't need them after this initial quiz. After all, you'll often be asked to read things such as road signs on a regular basis.
Good Luck!
These three items will hopefully have you whizzing to test standard if you have them with you during your driving lessons in Sutton, Croydon & Morden.
For more information or to book lessons, contact us today at Apex Driving School.