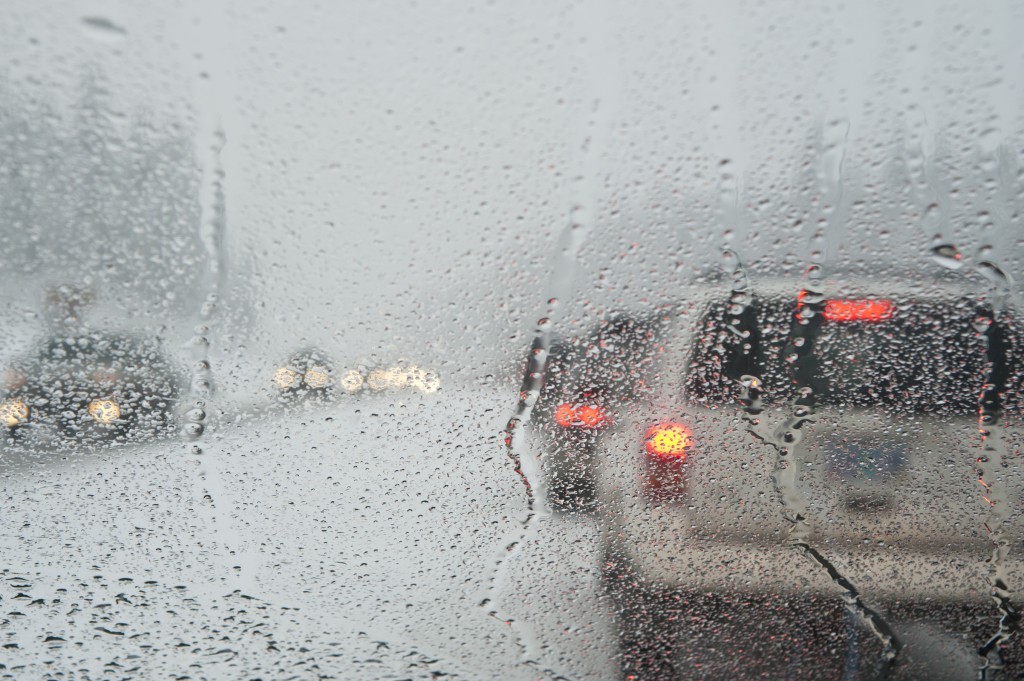 If you've been taking your driving lessons in Croydon with Apex Driving School, then you'll already have learned loads of great driving tips. However, we believe you can never have too much good advice so here are our top 5 tips for new learner drivers.
1. Don't Cancel Your Lesson if the Weather's Bad
Unless we advise you that driving conditions are unsafe, it's a good idea to get out in all weathers and learn to drive in a variety of conditions. Learning how those different conditions can affect things like braking distances and handling can be quite terrifying on your own, so make the most of having an experienced instructor with you.
2. Don't Dwell on Your Mistakes
Everybody makes mistakes when they learn to drive, and we'll help you to identify what went wrong and how to put it right. Quite often, the things that learners worry about wouldn't cause you to fail your test anyway, so put them out of your mind and focus on improving your driving.
3. Learn the Routines and Stick to Them
When you first start learning, you'll often feel like your instructor is speaking a different language. MSM and PSL might sound like something you'd post on Facebook but they're two of the most important things we teach you. Don't know what they mean? Book a driving lesson with us and find out!
4. A Confident Driver is a Safe Driver
Being at the wheel of the car is no place for nerves or letting emotions get the better of you. Driving can be a scary thing to do, but if you listen to your instructor and follow what they say, you'll be driving with skill and confidence in no time.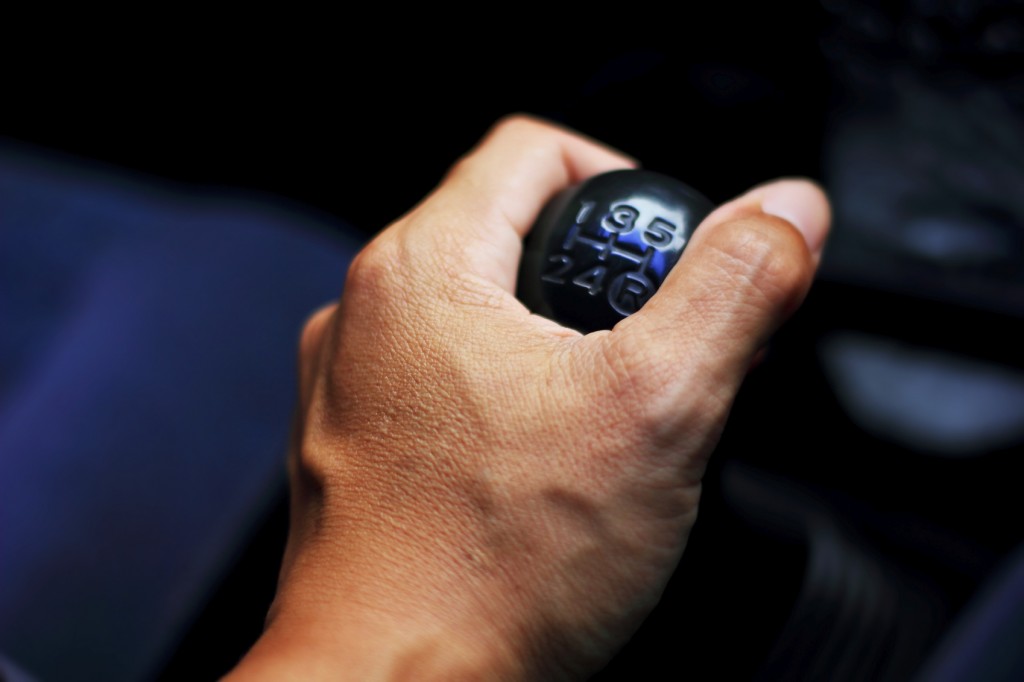 5. You Never Stop Learning
We can teach you everything you need to know to pass your driving test, but once you do that's when you really start to learn to drive. We have Pass Plus registered instructors who can help you in the next step of your driving journey and get you used to driving on the motorway at speed. To benefit from this extra guidance and become more confident behind the wheel, please don't hesitate to contact us today for more details.