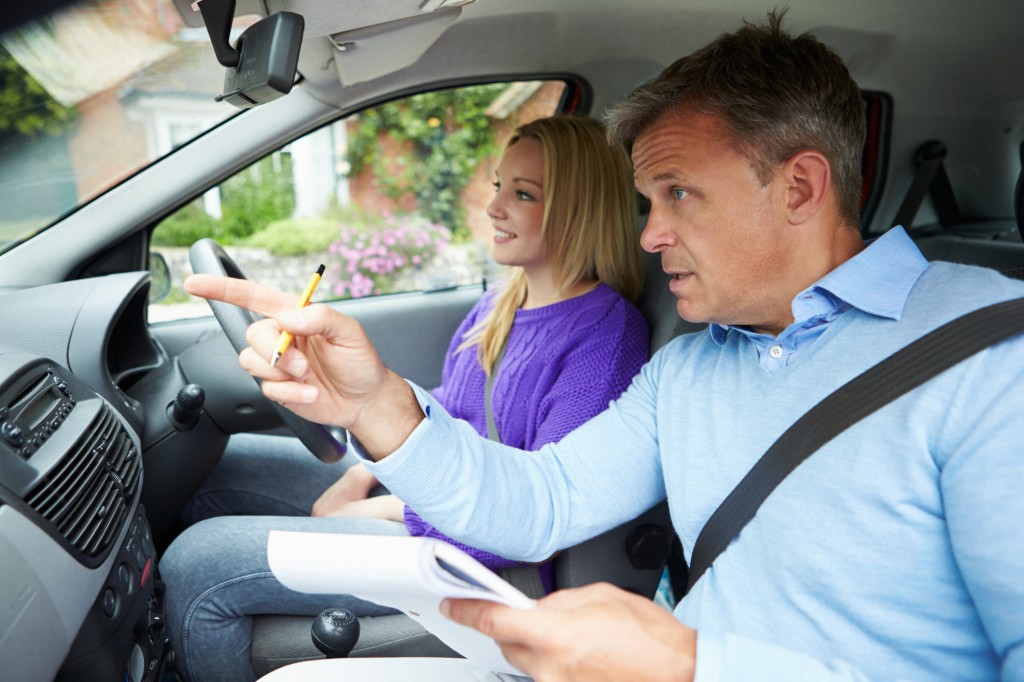 It's perfectly fine to be excited about the prospect of getting behind the wheel and driving on the open road. But this doesn't mean that you can just jump in a car and expect that your driving lessons will go smoothly. Instead, success is usually down to listening to your instructor, concentrating on the road – and almost equally important – can be determined by what you wear. After all, some clothing will certainly help steer you towards your driving licence must faster than others. With this in mind, here's what type of clothing you should be wearing for your driving lessons in Croydon.
Comfortable
Driving lessons can be tense at times – and you don't want to aggravate the situation just because of what you've chosen to wear. Therefore, make sure that your clothes aren't too tight, your shoes aren't too small or that you're wearing too little or too many layers. This should help you relax when you're in the driver's seat.
Practical
Practicality is essential on your driving lessons. What does this mean in terms of your outfit? It ultimately means that you should avoid any clothing that will restrict your movements or ability to drive. The main thing you'll want to steer clear of are shoes – such as those with high heels – which might make using the pedals difficult.
Professional
Of course, there's nothing wrong with wearing clothing that is casual and informal. However, it wouldn't be wise to don anything that could be deemed unprofessional – and could therefore be disrespectful to your driving instructor. This could be clothing that's revealing or offensive. It could also be items that are unwashed or display poor personal hygiene. After all, it's so important to establish a good relationship with your driving instructor if you want to achieve your licence.
Good Luck!
Hopefully, you won't need to dwell on your outfit choice for too long before your driving lessons. As long as you follow this guide, you should find that you can focus all your attention on passing your practical test in the quickest possible time instead of what you're wearing.
For more information on driving lessons in Sutton, Croydon & Morden with Apex Driving School, contact us today.