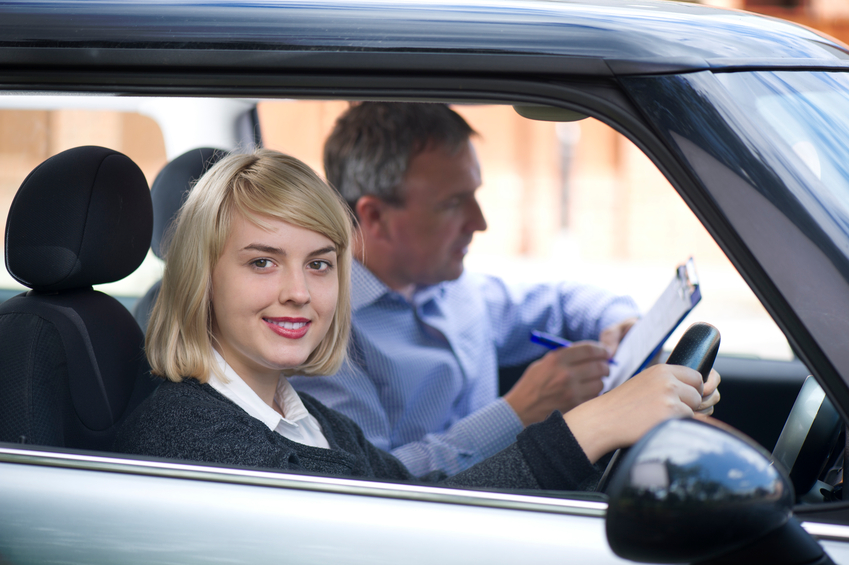 Failing a driving test can always prove something of a hit to people's confidence. The amount of preparation and planning that goes into taking a test means that any result other than a pass can be hard to take. However, it's important to understand that even the best drivers need more than one attempt to finally get their licence approved. So don't get too down about it. Here are some tips to help you get back in the driving seat.
1.Address What Went Wrong
Firstly, it's important to be honest with yourself about where you fell short. Most people will usually know why they've failed, while your test examiner will also usually point out any mistakes.
2.Ask Questions
However, if you are at all unsure about why you have failed, then it is important to make sure you ask. Getting a full understanding of what mistakes you've made is the first step to addressing them.
3.Consult with Your Instructor
When you get back to taking driving lessons in Sutton, you can bring up these errors with your instructor and together figure out the best way in order to ensure they aren't repeated when you next take your test.
4.Practice
Your instructor will likely have his own ideas on how best to ensure success, but it often comes down to practice. Go over that manoeuvre that caused you to stall, or take on that junction that is giving you nightmares whenever you think about getting behind the wheel.
Dealing with your weaknesses and challenging the trickier parts of driving can often be a difficult task, but it is also a vital part of becoming a better driver, so don't ever shy away.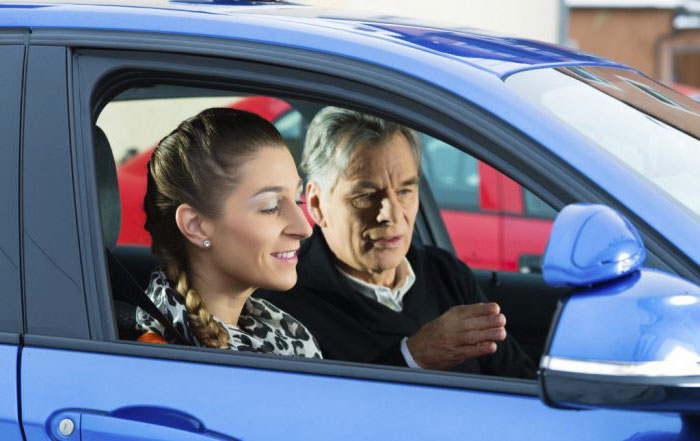 5.Book your Next Test
Then comes one of the most important steps – booking your next test. There's always a temptation to snap up the next available slot, but be aware that this may not be the best course of action for everyone. Be realistic. Give yourself enough time to get yourself comfortable and iron out any mistakes made during the learning process.
If you're ready to retake your test, get in touch with us to book more lessons today.